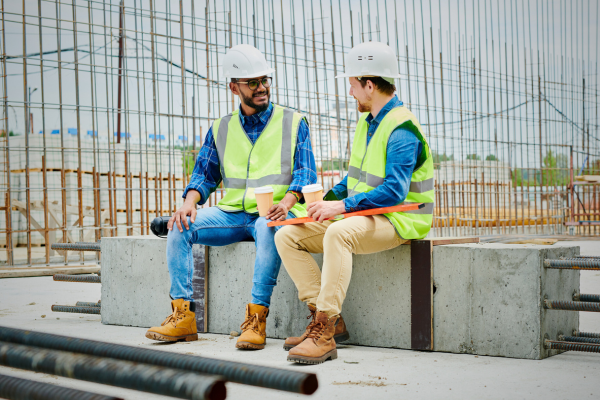 People don't quit jobs; they quit managers.
It's not just an old adage. Research from DDI shows that 57% of employees have left a job because of their manager.
When workers don't have rapport with (and feel supported by) their manager, they quit—no matter how high the hourly wage is. But when the leader knows how to effectively coach their team members, it can become a rich source of training and development that the employee will carry with them for life.
Truly effective coaching requires:
ongoing assessment of strengths and weaknesses
a fluid plan for continuous improvement
the motivation to aggressively tackle that plan day after day
But that's easier said than done, especially if you've never been adequately coached yourself, or properly trained in the art of coaching.
That's why we asked Randy Goruk to prepare his best advice for inspiring employees to achieve better results, based on his own 40 years of leadership experience.
Whether you personally lead a team, or want to upskill the leaders in your organization—watch our webinar on-demand to learn how to inspire, empower and engage a team that's capable of achieving great results: