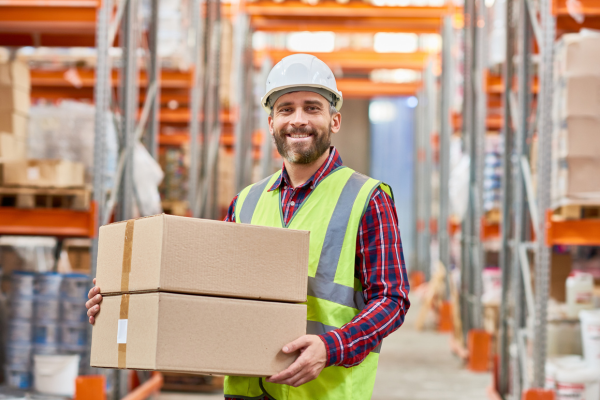 The US economy is firmly on the back side of the business cycle and a mild recession is on the horizon because of aggressive interest rate policy decisions by The Fed.
But not all is doom and gloom. Inflationary pressure is easing, and consumers remain willing and able to spend money due to a remarkably resilient job market.
Some business leaders are hampered by the uncertainty of what's to come, while others thrive, empowered by analytical insights that let them see around the corner and proactively strategize for the future.
In a recent post on LinkedIn, VP of Analytics and Consulting at Miller Resource Group Alex Chausovsky offered a brief update, indicating that the top factors to keep under consideration right now are:
📈 The robust revenue growth of 2022, which was partly driven by rising prices concurrent with last year's inflationary environment, is behind us. If your company is looking to sustain revenue growth this year and next, it will have to rely on different tactics such as new product launches, gaining market share, and M&A activity.
🥊 Your customers will increasingly push back against any proposed price increases citing the decline in the inflationary environment. You will have to have solid, defendable reasons why you're raising your prices, which will likely include generating meaningful customer value beyond the standard product or service you provide.
💵 Your profitability will come under increasing pressure over the next 12 to 18 months as demand continues to slow (and in some industries contract), but the cost of labor continues to rise. An unwavering focus on profit - at the product and customer level - is imperative to protect your margins.
Alex advised keeping the above factors top of mind as your go into your strategic planning sessions for 2024, as it will impact everything from revenue and profit targets to budgeting to investment and capacity planning.
---
To hear Alex go deeper on these topics, watch our webinar on-demand where he delivers practical and actionable advice designed to help decision makers plan for future economic conditions and continuously improve their company's talent strategy.
Watch & leave with:
An understanding of current market conditions around inflation, interest rates, consumer spending, business investment and industrial activity
Practical and actionable advice on how react so you can thrive in an increasingly complex labor market, including tactical strategies to improve talent-oriented initiatives
Tools to help leadership make data-driven decisions in running the businesses