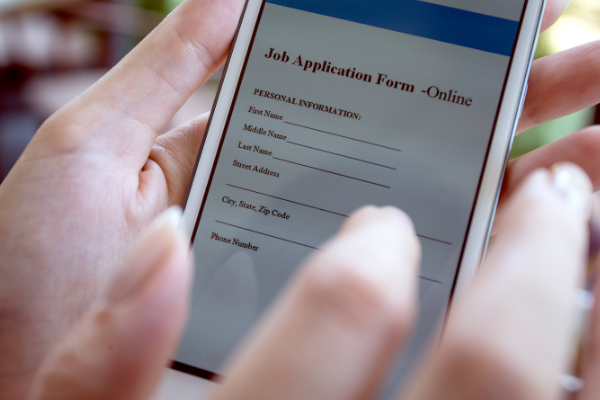 In today's labor market, employers are competing for the best talent. This means that even if you have a job opening right now and want to hire someone immediately, there may not be anyone available to take the job.
As hiring resumes to pre-pandemic levels and competition among employers has never been higher for skilled labor, there are simply fewer people willing to take jobs unless they offer certain benefits, accommodations or cultural aspects. This article will cover some things your company can do to help get more applicants.
1. Treat job applicants like they're business leads. 
In a candidate's market, you need to act quickly to engage top talent. When a candidate submits an application or a resume, reach out within 24 hours to set up an initial phone screen. If you wait too long, the candidate may move on to another opportunity. After all, you wouldn't wait three days to get back to a potential lead for a job, would you?
2. "Sell" candidates on the company, not the job.
In a candidate's market, you need to be able to articulate what makes your company an attractive place to work. This means going beyond hourly wage and benefits to talk about company culture, values, and career growth potential. Candidates today are looking for more than just a job; they want a career.
Improve your job descriptions to get better applicants →
3. Cast a wider net.
In order to find the best talent, you may need to look beyond your usual sources. This means diversifying your sourcing strategy and looking in new places for candidates. You may also need to lower your standards in order to find qualified candidates who are willing to take the job. Does the candidate really need to have five years of experience operating a wheel loader, or will one year of experience operating any kind of heavy machinery be enough practice to get the job done?
Ideas for diversifying applicant sourcing →
4. Stay organized.
In a candidate's market, you will likely receive a high volume of applications and resumes. It's important to stay organized and keep track of all the candidates in your pipeline, and all of your various communications with them. Use an applicant tracking system (ATS) like Team Engine to help you keep track of candidates and their progress through the hiring process.
The best ATS for companies with field teams & deskless workers →
5. Use social media to target passive job-seekers.
In a candidate's market, you may need to get creative in order to find qualified candidates. One way to do this is to use social media to target passive job seekers. Most people think this means posting jobs on social media platforms like LinkedIn and Facebook, but that doesn't do anything to reach passive job-seekers who are open to the idea of a change, but are not actively looking for opportunities on job boards. To reach those people, running targeted ads that showcase the opportunity can be much more effective.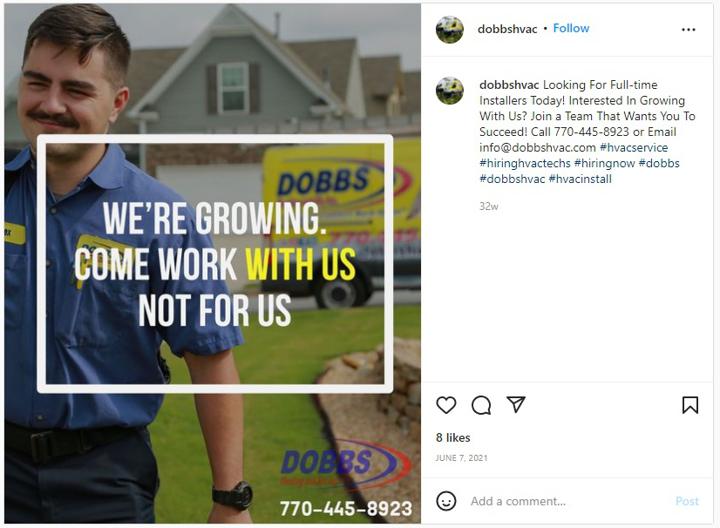 See how peers in your industry are recruiting on social media →
6. Make it easy to apply. 
In a candidate's market, you need to make it as easy as possible for candidates to apply for your open positions. This means using text-to-apply advertising and having a mobile-friendly application process. You should also only collect the bare minimum information from candidates (like name, phone number and email address) and then get the rest of their background information in subsequent communications with them. The easier you make it to apply, the more candidates you'll receive.
Download: The Blue-Collar Guide to Attracting Top Talent →
---
By following these tips, you can increase the volume of qualified candidates you receive in this candidate-driven market. By "selling" candidates on your company, casting a wider net, targeting passive job-seekers, and making it easy to apply, you'll have a better chance of attracting more top talent. Then, it's on you to stay organized and respond to applicants quickly in order to find the best candidates for your open positions.