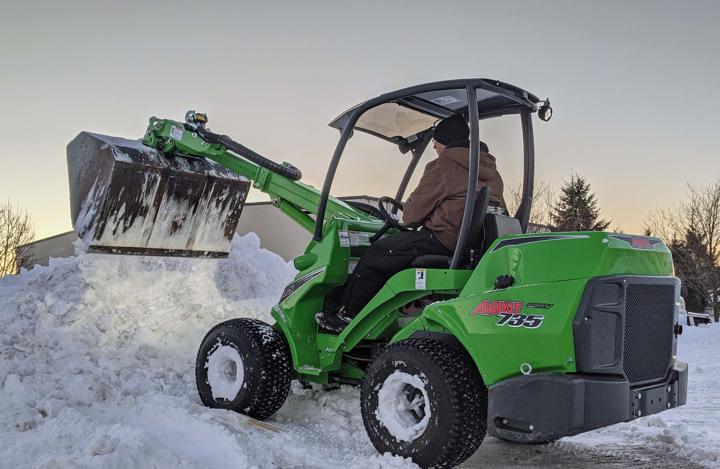 In today's tight labor market, writing a job description and publishing it once simply isn't enough anymore. Career sites and social media are crowded, making it easy to get lost in the noise. Meanwhile, offline advertising is limited in reach and targeting. So, you need a mix of both.
Of course, getting the word out is only half the battle. You also need quality candidates to complete the application, respond to your invitation to interview, show up for the interview and meet all of your minimum requirements for hiring. And while you may think that you hold all the cards as the hiring organization with an opportunity to fill, your candidates also have a list of needs to be met by you, their potential employer. In fact, a lot of success in hiring comes down to how the company treats the candidate after they hit "Submit" on the application.
At Team Engine, we've helped hundreds of companies improve their recruiting and communications processes to create a better experience for candidates—and a large percentage of them are landscapers and snow management companies. So, we teamed up with Grow The Bench to create a new course on best practices for hiring in the green industry, informed by our insights on the effectiveness of texting-based recruiting.
In this free, five-part online course with Neal Glatt of Grow The Bench, you'll get his proven expert advice on every step of the hiring funnel—from marketing your company as a great place to work and sourcing high quality candidates to reaching them quickly and asking the right screening questions—all with the unique needs and challenges of landscapers and snow management companies in mind.
Graduates from the course will leave with a new perspective and actionable advice on how to:
advertise job postings

(where to promote & how to optimize postings)

make it easy to apply

(how to streamline applications and respond to applicants faster)

leverage employee referrals

(how to get more applicants via this underrated source)

create quality screening

(what questions to ask & where to find untapped talent pools)

communicate effectively with applicants

(identify the right channels for your industry)
The course is free and on-demand, so you can go at whatever pace you're comfortable with. Head over to GrowTheBench.com to sign up today!