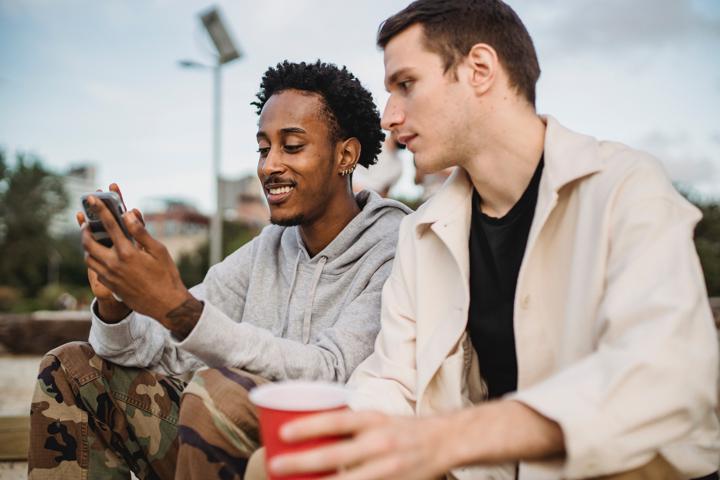 The trades have been experiencing a labor shortage for decades. But this year seems especially brutal when it comes to hiring talent. With skills short and resumes scarce, you may feel like you're running out of options. So what can you do to find top performers for your business?
An employee referral program could be just the solution to finding some of the best talent in your area. But it will only work if your employees are excited and engaged with the program. Here's how you can get your team on board with bringing you qualified job candidates.
Keep The Program Simple
An employee referral program that's overly complicated or confusing is one of the fastest ways to lose your team's interest. The key is to make it as easy as possible for you, the employee, and the candidate.
Too many rules and guidelines make people feel like it's too much effort to participate in. And if the hurdles are too high, your employees might feel like they have to hold back good candidates for fear that they won't meet every criteria.
So be sure to keep things flexible and simple. If a candidate is lacking a skill, but you're willing to overlook it if they have the right personality, then do so.
Ask Your Team What Would Motivate Them
Every company's employee referral plan offers some kind of incentive — but is your team actually interested in what you have to offer? If they don't care about the bonus, it's going to be really hard to get them bought-in to your program.
Over 80% of employers offer cash, but every employee is motivated by different things:
Money

Extra PTO

Swag

Public recognition

Career development opportunities
So before you finalize your plan, check with your team and ask each person what would inspire them.
Incorporate their ideas.
Not only will this get employees excited about the program, it will also show them you're a leader who values their input.
Need some enticing perks to motivate your team? Here are some unique incentive ideas!
Consistency Leads To Success
When creating the program, keep it consistent from start to finish. A program that's constantly changing makes you look like an unreliable employer to top performers who may be weighing several job offers.
Be consistent in tracking applicants and following up with them. No applicant wants to be left in the dark, and no company wants to lose out on a good candidate because they got lost in the shuffle.
Be consistent in the referral bonus offered and make sure it's paid out in a timely manner. Employees will feel much more motivated if they know that you're behind the program 100%.
Make Communication A Top Priority
If you want your program to be a success, then there needs to be ongoing communication. Keep everyone involved; both the referring employee and the referred candidate.
Up front, your team needs to know:
What's expected of them in the program

Why they should refer someone

The position you're hiring for

What the company is looking for in a candidate
When an employee refers a candidate, make sure you:  
Let them know you received their referral

Thank them for referring someone who could be such a great addition

Tell them if they can expect any bonus incentive as promised

Give any information about next steps with the referred candidate
For the candidate, you'll need to keep the lines of communication open, too. Explain where you are in the process and keep them updated as things move forward.
And don't forget to remind your team about the program regularly so it doesn't lose steam.
If you want your program to work, then everyone involved needs to feel like they're part of the process. This will give employees more ownership over the program as well as a vested interest in its success.
Ask For Feedback On Your Program
One of the most important things to remember is that employee referral programs aren't just about getting top talent, they're also about building a stronger team culture.
Creating a culture where people are excited about bringing in referrals gives them a sense of empowerment (which means happier employees who stick around longer!).
When it comes to your program, you might not get it right the first time. Ask for feedback from your employees every couple of months:
What do they like or not like about the incentives?

Are they confused by any aspects of the program?

Is anything creating a roadblock for them?

What improvements would they like to see?
Be flexible and adapt to the needs and wants of your team.
If parts of your program don't work, change them. That way you can build a program that helps your business and team thrive for years to come.
Give your employees a program that's worth their while. It can lead to awesome hires who end up being long-term employees that love their careers.
---
One of the best ways to increase hiring outcomes is by developing an effective recruiting plan.
The most successful teams know that top talent can be difficult to come by, so one way for companies to attract quality candidates is through a robust recruitment software like Team Engine.
Team Engine takes away the headaches of hiring, allowing you to focus on what's important — finding your future superstars. Learn more about our platform with a one-week free trial!