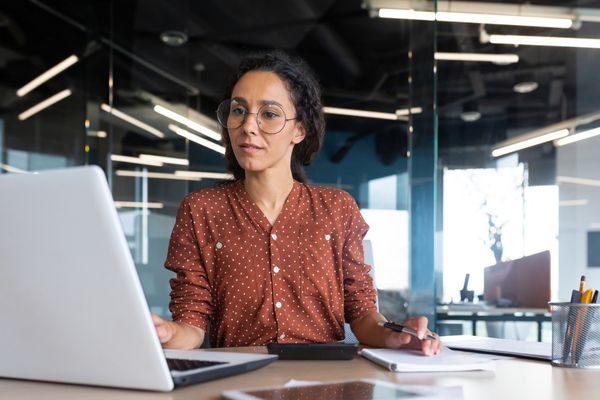 We are excited to announce that our HRIS and payroll integration has been released to all customers!
What does that mean?
If you have not yet integrated Team Engine with your compatible HRIS and/or payroll software, you can now do so on your own and at your convenience—although sooner is certainly better than later!
What does this integration do?
Simply put, integrating Team Engine with your HRIS and/or payroll system will make it easier to keep your employee data up to date. And because HR is facing an employee data dilemma right now, keeping information synced across systems and software is more important than ever. 
Here are a few specific ways that integrating Team Engine will help you keep employee data up to date:
Sync Employee Data
Any updates made in your HRIS system (such as quits, fires, hires, etc.) will automatically pull into Team Engine to keep your employee directory up to date. This integration will also pull in various employee groupings and their supervisors (e.g. by shift, function or location) to help you communicate with your staff with ease and efficiency.
Streamline Your Workload
Save time by eliminating duplicate data entry across multiple systems.
Pull Quick Reports
Access employee reports faster & easier than in your HR or payroll system itself. 
What you need to know:
This is a one way sync between your HRIS system and your Team Engine directory. This means that while Team Engine will pull in information from your HRIS or payroll system, updates made in Team Engine will not push into your HRIS or payroll system. (We are exploring this capability in 2023.)
What systems are compatible?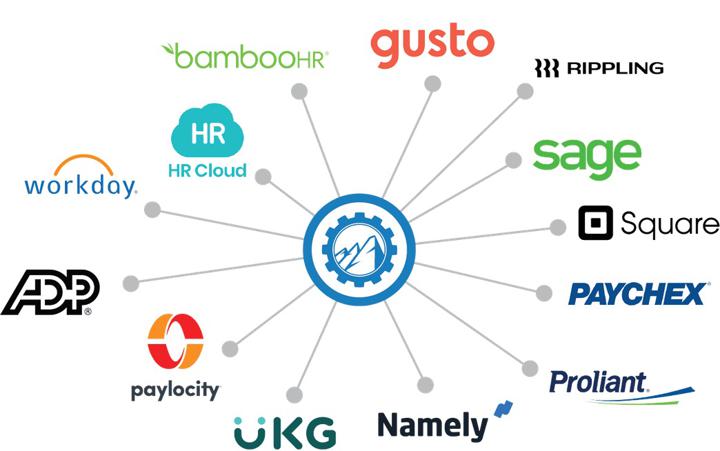 There are far too many HRIS and payroll systems to include a comprehensive list here, but the most common ones include:
ADP Workforce Now

BambooHR

Gusto

Hibob

Paychex

Paylocity

Sage HR
UKG Pro
UKG Ready
If you don't see your system in the list above, contact our customer success team to find out if your system is supported. 
How to connect Team Engine with your HRIS or Payroll Software
Team Engine account admins can set up their integration by going to their employee directory, hitting the "Sync with HR/Payroll" button at the top, and answering the prompts that follow.
Need help getting started?
Although this integration is designed to be easy to set up on your own, our customer success team is always available to help you through the process, or to address any bumps in the road along the way. Schedule a call to start syncing your employee data across systems today!