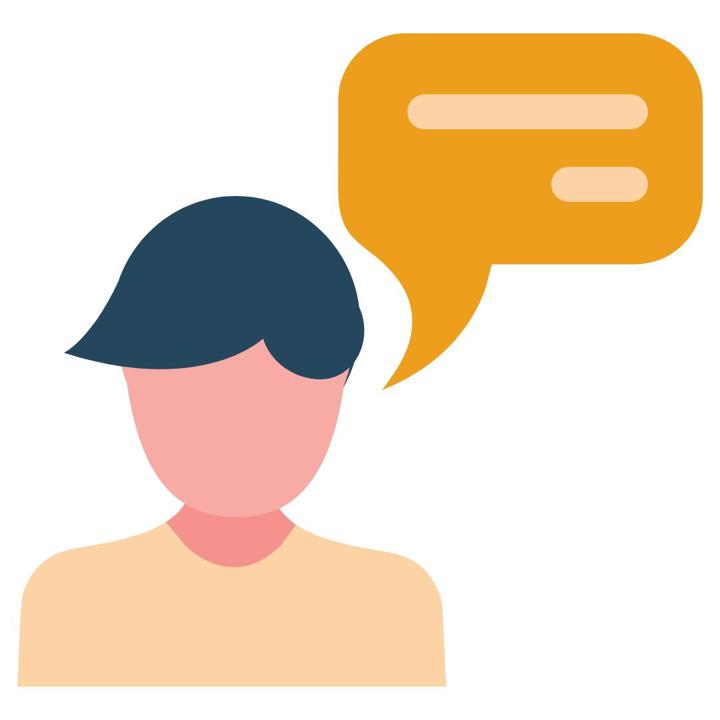 Picture this: your employees are out in the field, and you're in the office. You've met them all in the interview process, but most you rarely see anymore. One of your employees, Bob, comes in to talk. Bob tells you he feels under-appreciated and unheard. He's felt like this for months. Why didn't you know? Well, you never asked. 
Unless you regularly seek out feedback, most employees won't just come out and tell you how they feel. Gathering and acting on feedback from your frontline workers is essential to ensuring your business is functioning at its most effective levels. Surveys offer a simple way to connect with your workforce and give them the opportunity to share ideas for improvement that you may have never known. And one survey a year won't cut it. Try sending a few surveys to your workforce at different points in the year or along particular key moments in a single employee's career path.
Start Off Right with Onboarding Surveys
You learn about a person as they move through the hiring process, but that isn't where the learning should end. It's essential to do a discovery on your new hires so you can help them grow along with the business. You'll want to discover how they work best, how they prefer to learn new skills and information, what type of leadership they respond to, and, most importantly,
their communication style. According to SHRM, the Society for Human Resource Management, almost half of HR professionals surveyed were concerned that companies could not assess certain skills during the hiring process.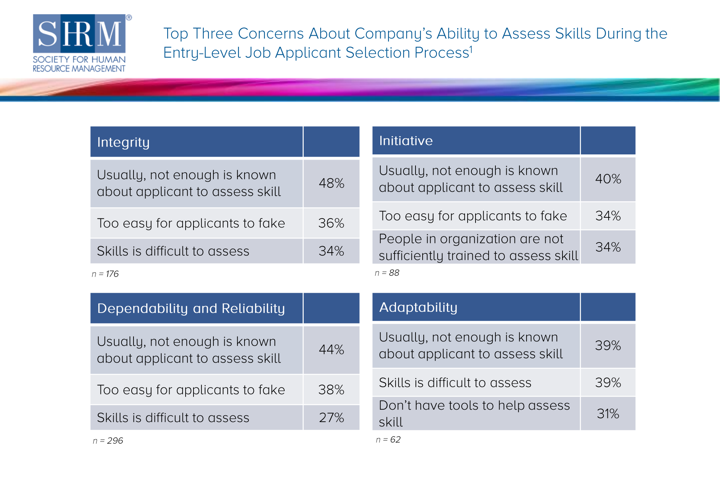 Integrity, initiative, dependability, and reliability, and adaptability are all essential to the growth and productivity of any company, so why not incorporate more knowledge gathering on the frontend of the hiring process to ensure your new employee is really a great fit?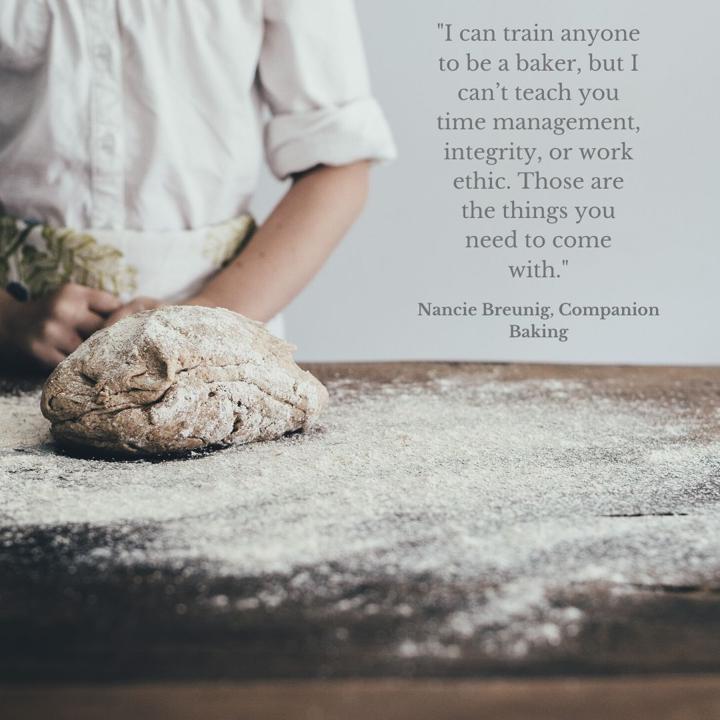 If you're wondering what type of questions to ask, SurveyMonkey offers a great entry interview template:
What's your favorite project you've ever worked on and why?

What's your least favorite project you've ever worked on and why?

What type of work interests you most?

What are you most excited about for this new job?

Tell me about the best boss you've had

Tell me about the worst boss you've had
Keep it Coming with Employee Surveys
Give your employees a voice. According to Harvard Business Review, "not having a regular survey sends a clear message: you don't care about people's opinions." Employees want to be engaged at work. As the frontline workers, they often have lots of ideas for simple improvements that could significantly impact work efficiency and quality. But they want to be asked what they know and they want to know that they are heard.
Sending out surveys to your employees can help drive change within your company. Some critical questions to ask are:
If you could change one thing about your job, what would it be?
Is there anything we can do to add more value to your work?
Are you satisfied with your direct supervisor?
Is there anything we can do to improve our company culture?
You do not have to adopt every suggestion or idea, but it's essential to acknowledge feedback and ideas in a way that makes your employees feel heard. In the HBR article, Employee Surveys Are Still One Of The Best Ways to Measure Engagement, they mention that employees value being heard even if they don't get their way. And sometimes the simple act of conducting a survey improves outcomes:
In one recent survey [at Facebook], we asked 30% of our people whether or not they were personally committed to improving their experience working here. We weren't trying to influence their behavior, but they ended up being 12% more likely than their peers to request a curated list of additional resources and tools to help them become more engaged at Facebook — and that was true whether their original answer was yes or no.
Exit Surveys Deliver the Best (and Hardest) Feedback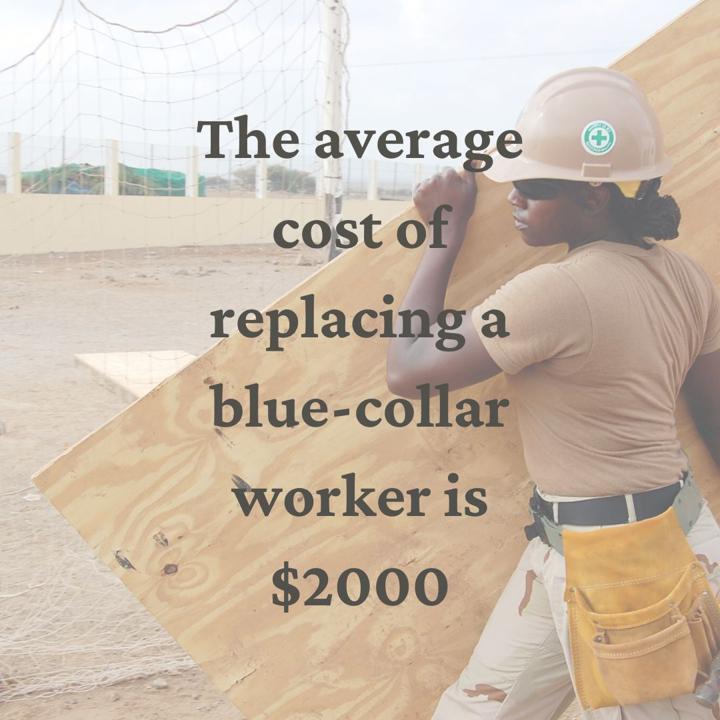 When someone leaves their job with little to no notice, you're left wondering what happened. It's important to collect any information that you can to prevent even more turnover. The average cost of replacing a manual labor or blue-collar worker is $2,000. When it comes to the blue-collar industry, it is often impossible to have a nice long sit-down to talk through the next steps, what could be done differently, or why the job was a bad fit. Sometimes you may not even know a person well until they don't show up for a shift. Thankfully, exit interviews can be conducted virtually via surveys sent to a phone or email. 
You want to find out why your employee is leaving the company, but also how your company can improve. Was there anything your company could have done that would have made them stay?
Employees who are leaving can give a unique insight into how your company is perceived through the eyes of your employees. Sometimes, if they are leaving for a more competitive offer and they're willing to share, outgoing employees can give you a better idea of what your competitors are offering to draw them in. Some questions to ask in an exit survey are:
What is the main reason that you are leaving?
Is there anything we could have done differently?
Did you enjoy your time here? Why or why not?
What are some of our problem areas?
It is important to keep these surveys confidential. Confidentiality is how you can build trust and maintain your outgoing employee honest through the survey.
We find that surveys will always be better at showing you what your company needs than predictive data. If you're interested in trying out a survey with your employees but aren't sure how to get started, head over to our website to connect with one of our software specialists. We will show you how surveys are done through our free trial.