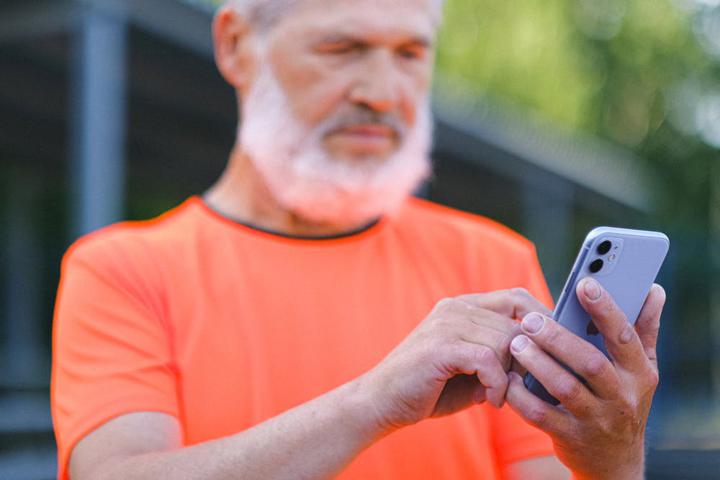 Using text messages to communicate with applicants and employees is becoming increasingly popular in blue collar industries. On the one hand, it makes perfect sense: blue-collar workers are deskless workers, so sending a message directly to the device they carry around in their pocket is the best way to reach them quickly. On the other hand, there may be some resistance to the tech-forward approach of using text messages to communicate with employees. 
If you're thinking about implementing an internal short message service (SMS) tool—or need help convincing leadership—keep reading for insight on the myriad of benefits to using text software for blue-collar workers. 
Benefits of Using Text Software for Blue-Collar Workers and Candidates
Not having seen an email is a valid, albeit frustrating, excuse for missing important information. Email clients' automatic filtering of messages into spam and promotions folders makes it even easier to overlook a message, especially when your recipients aren't tech-savvy. With a 98% open rate compared to email, recipients will not only receive your SMS message, they'll actually open it, too.
2. Text software offers pre-scheduling & automation capabilities.
Whether you're setting up interviews with candidates, reminding employees about open enrollment, or scheduling annual reviews—you can "set it and forget it" with texting software's pre-scheduling and automation capabilities. 
3. No app, smartphone, or learning curve required.
This is a big deal for blue-collar workers, who are less likely to have a smartphone. And if they do have a smartphone, they might be resistant to download apps they don't want on their personal devices. An employee text messaging system eliminates those concerns and lets HR communicate with workers on a channel they're already familiar with.
4. No internet or Wi-Fi is required to receive text messages.
With the diverse makeup of a blue-collar workforce, it's unfair to assume everyone has an email address or reliable access to the internet. Since neither are required to receive a text, you'll no longer risk singling out anyone. 
5. HR can stop using their personal number & device for work-related matters.
HR managers at blue-collar companies don't usually need to be convinced to try texting with employees and applicants because most are already doing it. The problem is, they're doing it from their personal device with their personal number, which can lead to minor inconveniences (like getting messages after hours) or bigger problems, such as harassment from disgruntled employees who've been let go. Employee texting software retains the speed and convenience of SMS, but protects the privacy and sanctity of the HR team's personal cell phones. 
6. Retain a historical log of all communications with applicants and employees.
Aside from installing expensive software that makes an audio recording of your conversations, there's no way to prove what was discussed on a phone call, or if it even happened. Conversely, texting with employees and applicants automatically keeps a record of what was said, by who, and when. Whether you need to document sensitive matters, or just forgot what the other person said—an employee text messaging system can be an HR lifeline.
7. Segment worker groups for more targeted and relevant communications.
Yes, you can send mass texts to everyone with an employee text messaging system, but you can also create groups by department or function to send information that's only relevant to them. Blue-collar companies usually create groups for foremen and supervisors, and segment workers by shift. You can also send group text messages to internal committees, training classes, and new hires. 
---
Ready to give it a shot? Team Engine's affordable employee texting software was specifically designed with blue-collar and skilled trade industries in mind. Schedule a demo to learn more about how we help our clients cultivate an engaged workforce through better communication.