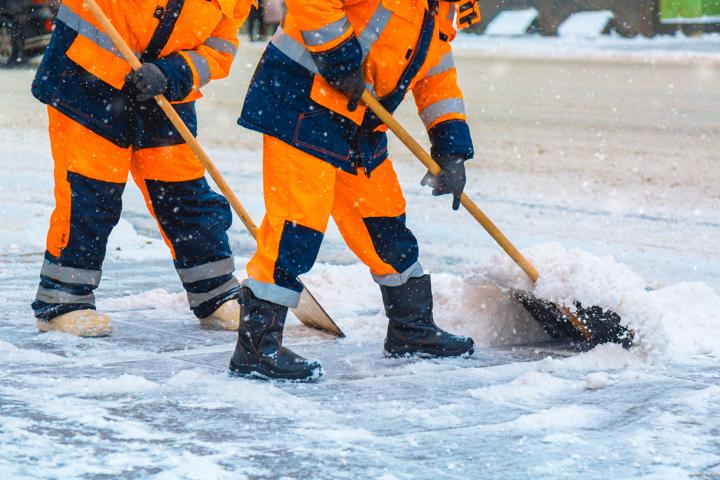 Hiring seasonal snow shovelers and operators feels more impossible every winter. Fortunately, having the right approach and leveraging the latest technology can change the game—reducing hiring costs, frustrations, and shortfalls. 
In this webinar, Neal Glatt will teach you where and how to find the winter labor you need to succeed... before the next big storm hits.
Why attend?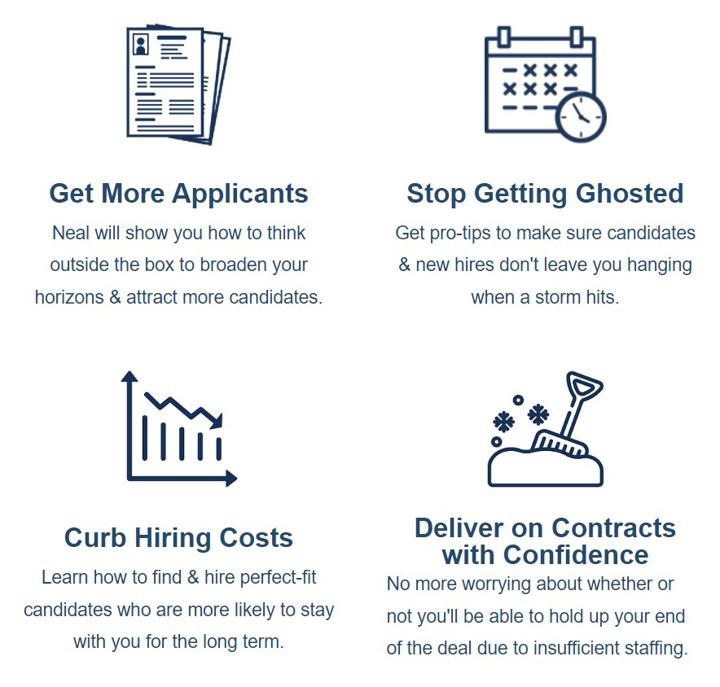 ---
Don't miss this opportunity to hear from one of the industry's most authoritative coaches & thought leaders and ask him your questions.