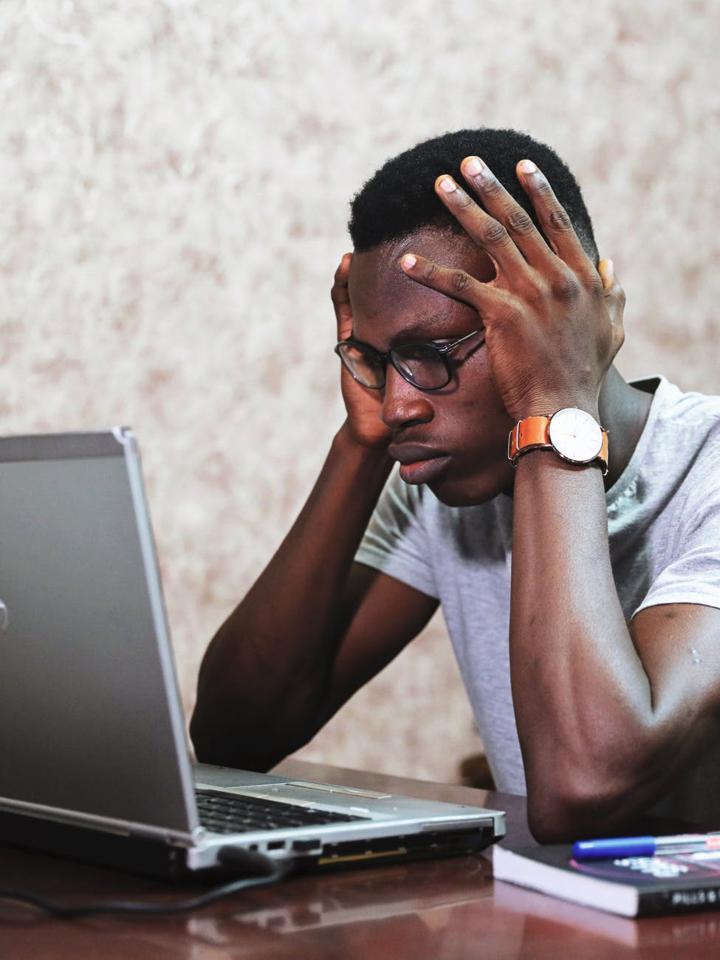 As the push for normalcy continues, many businesses are hiring again, but a pattern has emerged. Companies that require being on-site are struggling to fill positions. Those who have worked in the blue-collar sector before know that this pattern isn't necessarily new. Before the pandemic, there was already a labor shortage for blue-collar workers. So what is the best way to fill hard jobs? By targeting those who understand what the job entails. Use these three methods to target passive candidates and get you the hard-working employees you're looking for. 
Social Media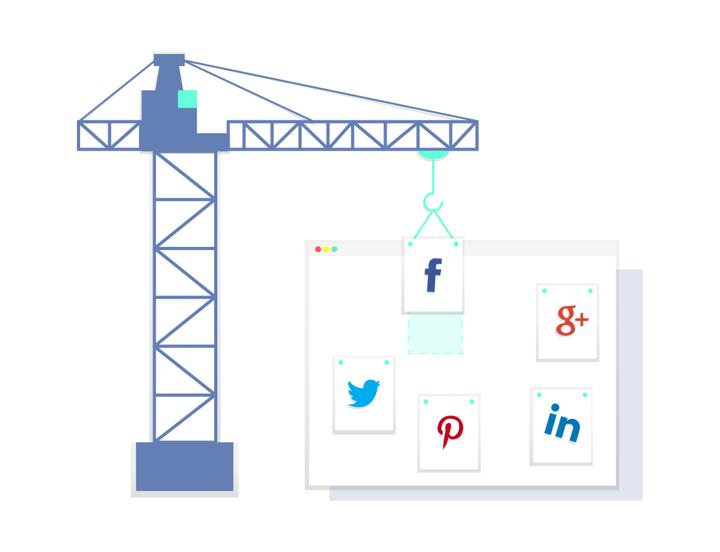 81% of the U.S. population has a social media profile. You're probably already using social media to advertise your business to your customers, but did you know that you can utilize it to find employees too? Something we hear often is people saying that they already posted their position on Facebook. Typically that means they posted the job on their Facebook page, which is a great first step but doesn't always have a significant reach. When you post to your page, those who follow you can see the post, but how can you reach those that aren't following your business? We recommend Facebook Ads for recruiting. 
Facebook Ads have a large audience reach, larger than just a Facebook business page. When setting up your ad, you choose your target audience. That way, your job post pops up for people in your area, with similar job experience, and more. You also set your budget and get insights to see how many views your ad is getting and how many people click through it. 
Using Facebook Ads can be tricky at first, so check out our step-by-step guide to using Facebook Ads to recruit for blue-collar jobs. 
Employee Referrals
Employee referrals will always be the best way to get good candidates. Find a way to let all your employees know that you're hiring-we recommend texting them about vacancies. Since your employees understand what the job entails, they'll know who can handle the job and fit in with the company. You don't need to just stick to word-of-mouth for referrals; you can utilize social media for this as well. If you post your job to Facebook, LinkedIn, or Twitter, you can ask your employees to share the post to their personal pages (of course, only if they feel comfortable doing so). Having them share on their social media helps get the word out even if they forget to mention it to their friends in person!
If you need a little push to get more referrals, and it's in your hiring budget, try starting an employee referral program. Offering a small incentive to your employees, if their referral gets hired, gets the ball rolling on referrals. A common practice we've seen is offering a cash bonus to your employees for referrals that stay longer than 90 days. 
→ Learn how to automate your employee referral program
Mobile Recruiting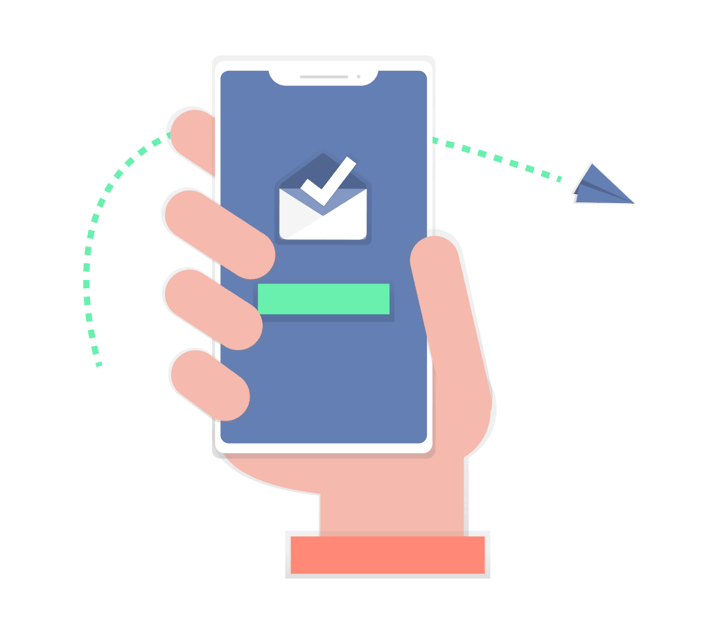 If your job application isn't mobile-friendly yet, then you're losing out on a lot of candidates; 60% of blue-collar workers are looking for jobs on their phones. Even for those who aren't actively looking, using mobile recruiting can help you get their attention. It's a common practice for blue-collar industries to post signs and flyers outside their workplace to let people know they're hiring. Typically, someone will see your sign then have to remember to go home and apply later, but mobile recruiting can help make sure these people don't forget. At the bottom of your flyer, add a text-to-apply option. Write "Text ____ to see what jobs we are hiring for". Then when people text in, they get a message back with the link to your careers page. This might seem challenging to implement, but if you utilize Team Engine, we create the number and link for you. All you have to do is copy it to your flyers. 
---
Looking for passive candidates doesn't mean you should only focus on them and stop seeking active job-seekers. Add these methods to expand your candidate pool and not only get more applicants but get more qualified applicants. Hiring good people is the first fix in filling your jobs gap. 
Team Engine is a platform built to help you seek active and passive candidates while cutting your work time in half. Check out our one-week free trial to see if our platform is the right fit for you.