Early data suggests there could be a resulting uptick in job applicants.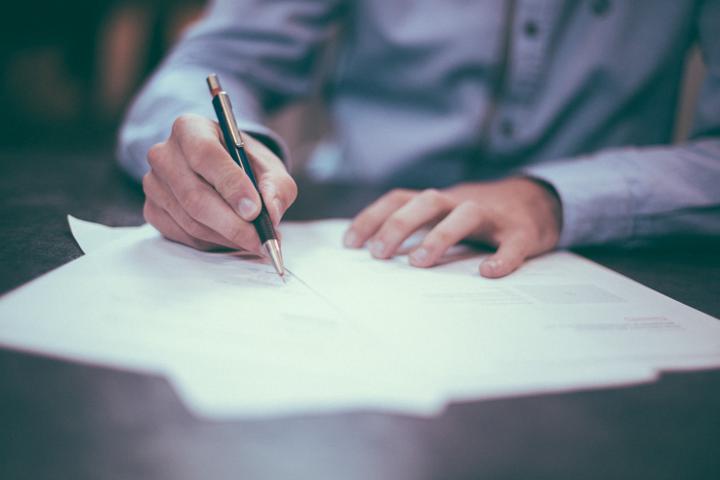 First enacted in the CARES Act in March 2020, then extended in December 2020 and again in March 2021, the federally-funded emergency unemployment insurance (UI) programs provided a critical lifeline for millions of unemployed Americans. While many are not yet ready to return to the workforce (for numerous, hotly debated reasons) the Biden Administration recently announced that they will not reinstate the enhanced weekly $300 unemployment benefits set to expire on September 6.
Many employers struggling to fill jobs are applauding this decision, as they point to the UI benefits as a disincentive for workers to return to the workforce. While some states will keep the benefits in place until they expire, 26 others have already cut them off, citing labor shortages as the reason for that decision. 
The July jobs report from The U.S. Bureau of Labor Statistics suggests that their theory could be correct. The unemployment rate fell from 5.9% to 5.4% in July and saw the largest job gain since August 2020. Further, the 26 states that already cut the federal unemployment stipend saw the unemployed find a job at a faster rate than the 24 holding out for the September 6 expiration. 
Some states are even offering financial incentives to get more qualified job seekers back on the labor market, like Connecticut's new-job bonus program. If your company is hiring in a state that's offering such incentives (use this tool to find out) it's a good opportunity to remind your current employees about your referral program, and let them know about any state-sponsored bonuses at the same time. 
This is all good news for the labor market and offers hope that more people will soon return to the workforce. If you've been struggling to get applicants for your open positions, the tides may be changing in the very near future.
To bolster your current efforts (and simplify your process) learn more about Team Engine's data-driven sourcing engine, or take it on a test drive with a free one-week trial.