---
Companion Baking built a family culture among their employees, but as they grew, it became increasingly difficult to find good people to join the family. When Nancie Breunig joined Companion as the Production Manager, she noticed the money they were throwing at temp agencies and decided to redirect that money to online job boards. The same problem still lingered: it was easy to get lots of applicants, but it did not mean they were the right fit for Companion Baking's culture. 
The wrong hires had significant impacts on company culture and finances. Many of the applicants they received from job boards were unqualified. They thought they had baking experience from TV shows and had no clue what actual bakers did. The work is hard, and requires real dedication, but since Companion had to fill these positions urgently to keep production running, they wound up with some bad fits. Things started to get hectic with dough wasted, production lines closed, and sky-rocketing turnover due to employee frustrations.
Nancie said, "I didn't want to be there at 1:30 AM to sort out drama," so she sought out Team Engine to help.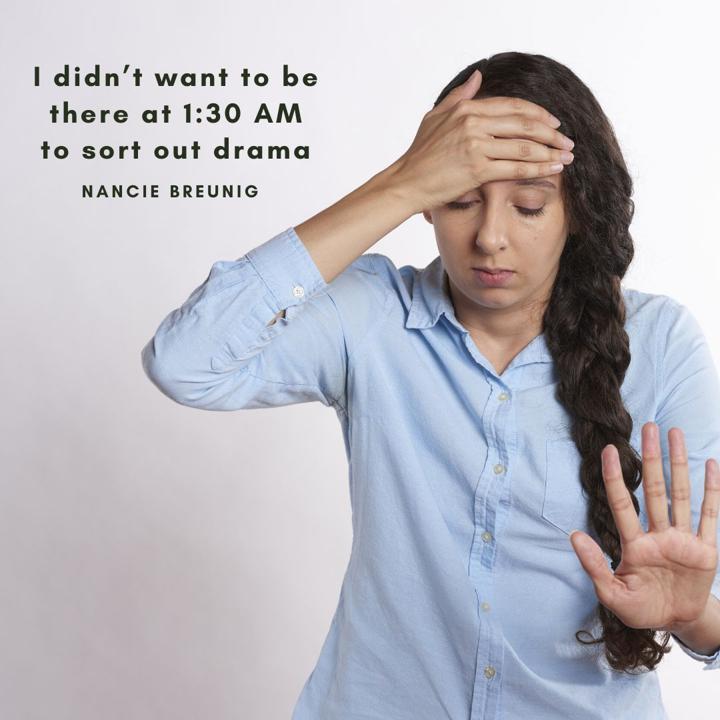 Sourcing Only High-Quality Applicants
With Team Engine, Companion Baking completely turned around their entire hiring process. Targeted job ads are smartly placed in front of the right audience based on the thousands of people who have applied to similar jobs in their geographic area, allowing Companion to reach high-quality passive candidates as well as more active job-seekers. Team Engine ran tests for Companion's Facebook ads with different pictures and text to determine which created the most and best click-throughs allowing Nancie to optimize spend on what was working. Nancie said, "the thing that's been beautiful about this whole process is that we're getting so many applicants we can be choosy. We don't feel obligated to hire just anyone."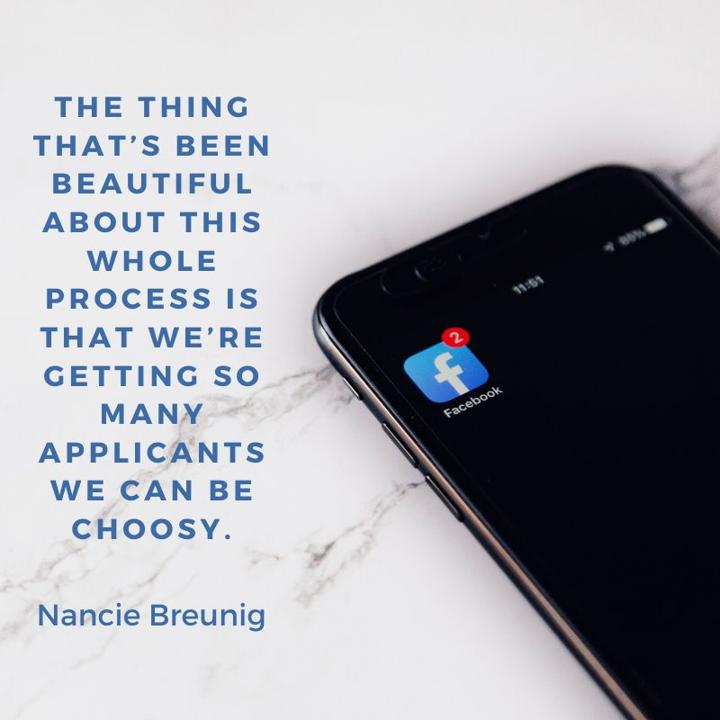 Since Nancie had her pick of only the best candidates, she was able to fill open positions with the perfect fit: experience, skill, and culture. She no longer worries about retention or product waste thanks to the newest additions to the Companion Baking family. Team Engine has helped Companion grow in the right direction. 
To learn about how Companion Baking also used text messaging to asses applicants, read the full case study at How Companion Baking uses Team Engine to make their hiring predictable and effective.