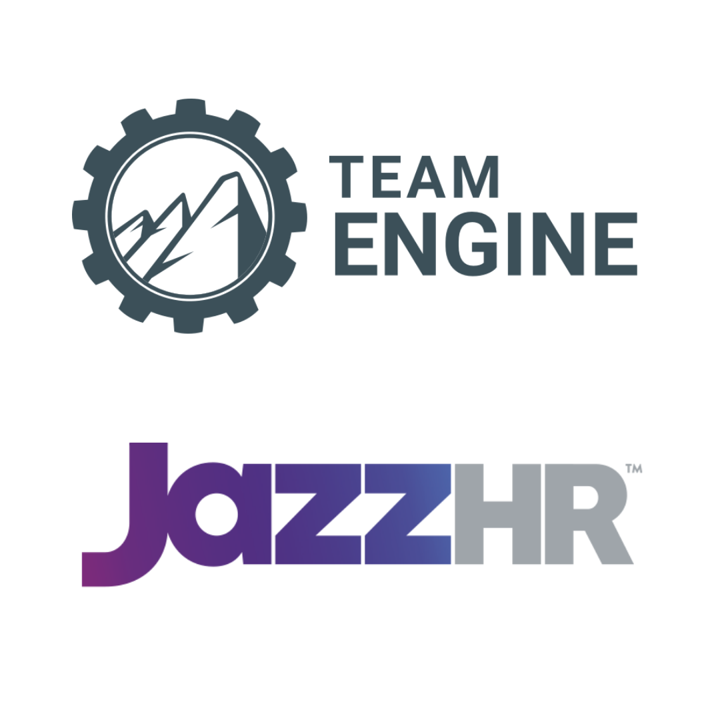 There are tons of team management and recruitment platforms out there today, and a lot of them do some really amazing things. But the sad truth is that the vast majority of software platforms were built for techy, white-collar workers sitting in front of a computer all day. They simply weren't designed with the needs of blue-collar, deskless workers in mind. And the needs and use cases couldn't be more different! 
Not to toot our own horn (well, maybe a little), but we're the first full-featured, team management platform built specifically for blue-collar companies. But what does that really mean? We're happy to schedule a personalized demo if you want the full tour, but we are also here to give you the resources you need to decide without a sales pitch. 
In this article, we'll walk you through the pros and cons of one software solution we hear people talk about a lot: JazzHR. We'll cover what they do well and where they fall a little short. We'll also cover how Team Engine compares, so you can pick what's best for your business. 
JazzHR vs Team Engine in Two Sentences
JazzHR is a recruitment platform that works with all different types of companies and has a variety of capabilities to help recruit hourly workers. Team Engine is a team management platform that is built to recruit and hire blue-collar workers and keep them engaged through a suite of intelligent communication, hiring, and management tools. 
Applicant Tracking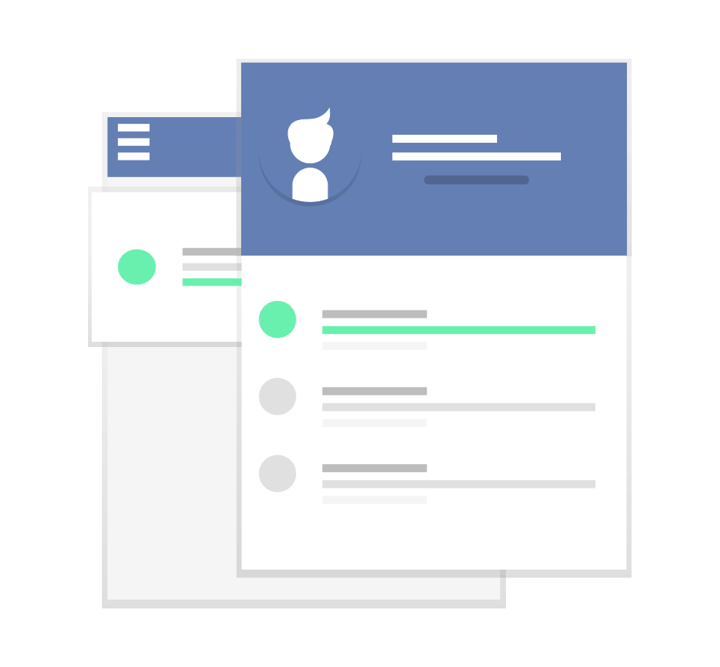 JazzHR allows for HR teams to go through applicants and rank them. This keeps your recruiting team organized because you can see all the different rankings, and each person can leave notes as well. You can keep track of who liked the applicant, and if anyone has reached out to them. JazzHR also organizes the new, active, and hired applicants to keep you on track. 
The downside to JazzHR's applicant tracking is that it doesn't come with all of their plans. JazzHR offers three different pricing plans (Hero, Pro, and Plus), and if you happen to have the cheapest option, called Hero, you don't get to utilize the benefits of applicant tracking. You can still post jobs with the cheapest option, but the organization of applicants is what is most useful to most HR teams. 
Team Engine automatically screens all applicants and ranks them according to fit and responsiveness. You can also choose if you want to look at the candidates who exceed your job requirements or meet them. Team Engine also offers Smart Filters, which show you if an applicant is a job hopper, has a long commute, if their pay expectations are too high, and even if they're not responsive. You won't have to deal with contacting those who won't contact you back. The Intelligent Hiring Assistant is included in Team Engine's standard subscription fee. There are no additional costs outside of any advertisements you want to promote.
Candidate Communication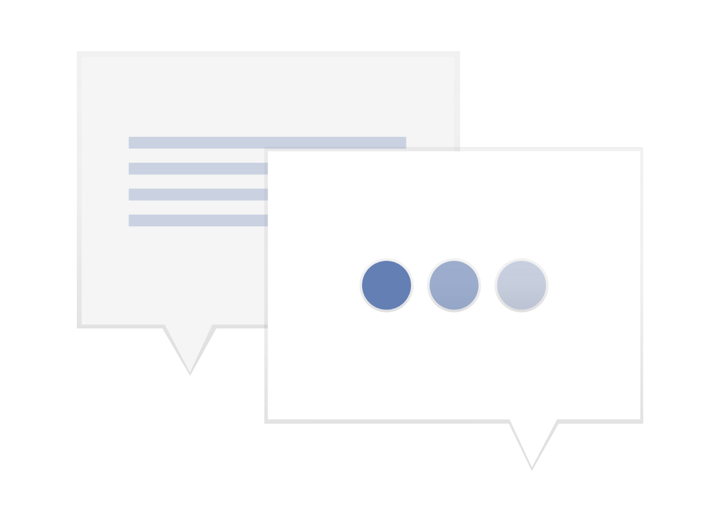 JazzHR allows you to email with your candidates. This means after reviewing a candidate, if you'd like to move forward you can send them an email through the software. You can also build templates for specific reasons like accepting an application, denying an application, or trying to book an interview. If you happen to have the Hero plan, you can manually send email templates, but you don't get the benefits of automated emails. The Pro and Plus plans offer automated emails, which means the software can send emails for you based on certain criteria even when you're not logged in. 
While emails are the most commonly used form of communication for most job applications and setting up interviews, they just don't perform well for most blue-collar candidates. Blue-collar workers are usually on the go; they don't have time to check their email. 
Recently, JazzHR also added an option for texting candidates in addition to emailing them. This feature is not included with any of the standard plans, but it can be added on for an additional fee. Every texting plan has a limit to the number of texts that can be sent and received. 
Team Engine offers text messages integrated into the software. With Team Engine you can use text messages for a few different hiring purposes. In the platform, you can set up templates that will text applicants as soon as they apply-this keeps people engaged and your company top of mind. You can also add in questions to be texted out so you can quickly get the information you need instead of having to call and screen the applicant. Finally, with the automatic messages, our Intelligent Hiring Assistant can monitor for responsive candidates, so once you're in the software you can just focus on those who are genuinely interested in the job. 
Employee Communication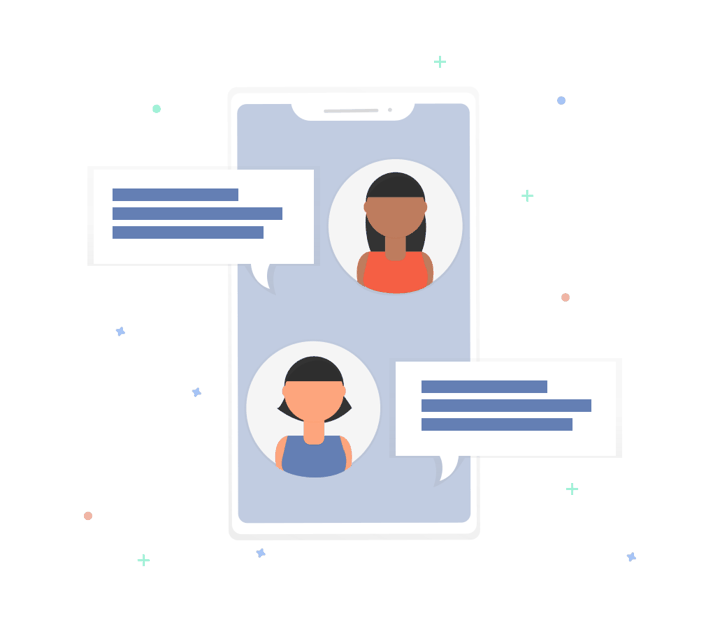 JazzHR focuses on recruiting and onboarding, not so much on team management, so they don't offer ways to communicate with candidates once they become employees. For blue-collar workers, this is so important, as they are in the field and not always in the office. If you need to get a message across, it needs to get to them quickly. That is why Team Engine took all the personalized text and email features and created a complete employee communication system. Just like you can text your candidates, you can send your employees a text message through the software-like having an HR hotline. When they message you back, it isn't one big group text, but instead only you see the response in the software, keeping your conversations private. Our customers like to use this to discuss changes in shifts, send out company-wide announcements, ask payroll questions, and more. 
---
There are so many different software solutions out there, we know it can be overwhelming. We've developed a list of the pros and cons of several different platforms that are commonly used for recruiting and messaging needs. If you're interested in seeing how the software you use stacks up to the competition, check out our ultimate guide: Ultimate Guide To Choosing Blue-Collar Team Management Software.