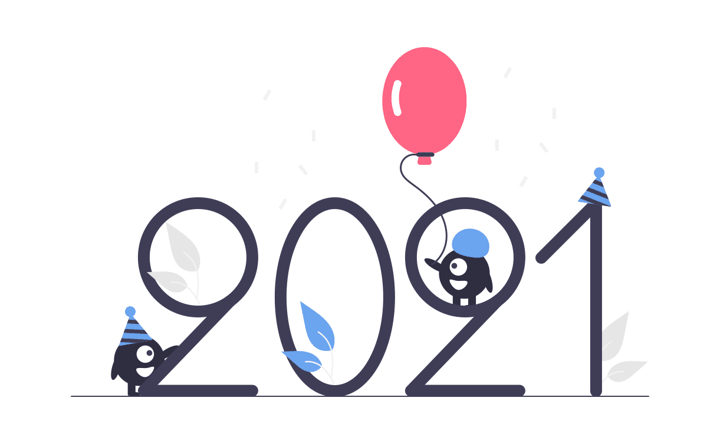 We all thought 2020 would be our year, but now 2021 will really be our year. To make the most of the new year, it's important to plan ahead. We always make resolutions for ourselves, but how about resolutions for our business? Creating resolutions for your business allows you to plan where you will focus your time and energy at work. If you can't think of any yourself, here are some great resolutions for your business to follow if you're trying to grow this year.
1) Promote Your Business Consistently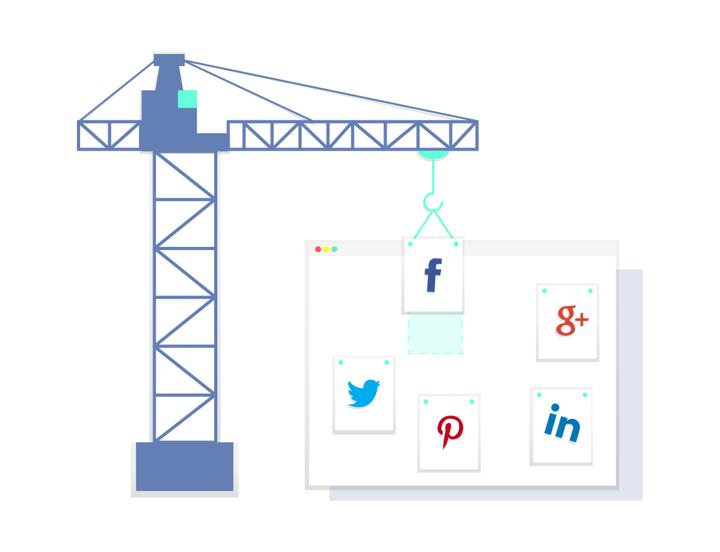 Promoting your business is always a good thing. Having your name be known helps with gaining customers, revenue, and even hiring new employees. Start this year by taking the time to create a marketing plan. The easiest way to begin promoting your business is by starting with social media. Do you have social media accounts for your business? If not, the first step is to make a Facebook page and a LinkedIn page. There are obviously other social accounts, but  Facebook and LinkedIn work the best for blue-collar businesses. Before you create content, research what your target audience wants to see. Think about their demographic and who they are. It also helps to look at what your competitors are doing to get noticed. Keeping track of everything, especially if it's your first time creating a marketing strategy, can be difficult. Use this free marketing plan template from HubSpot to help you get started and stay on track all year. 
2) Automate Your Hiring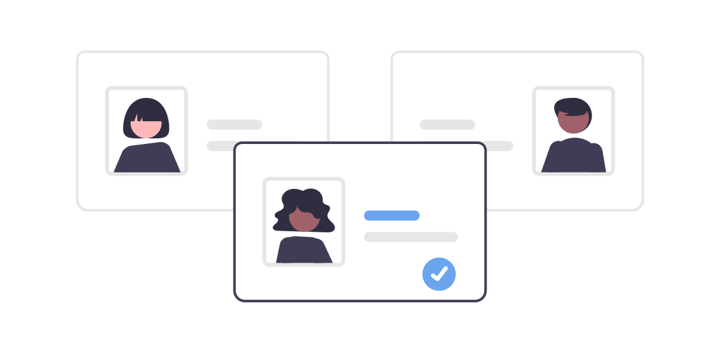 Did you think we wouldn't bring this up? I mean, we have to. There is absolutely no reason you need to start the year off by sifting through applicants, playing phone tag, and concentrating on menial tasks. Let automation do all that work for you. 
With Team Engine, our customers see a 60% reduction in time spent reviewing applicants and a 94% applicant response rate via text messaging. Utilizing our platform can help you save thousands of hours and dollars in 2021. If you're interested in giving us a test run for free, sign up here to get in touch with one of our product specialists.
3) Join a Business Organization or Networking Group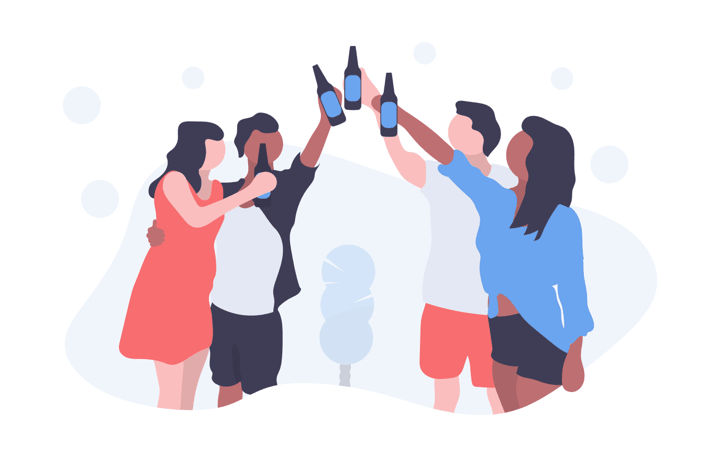 There are organizations now for every type of person and business. Joining a group helps you meet like-minded leaders that can give you tips on running your business and help you get your name out. Try finding an industry-specific group in your area. Being a part of an industry-specific organization allows you to contribute to your industry's growth, keep up with advances in your field, and learn from others. 
4) Improve Your Customer Service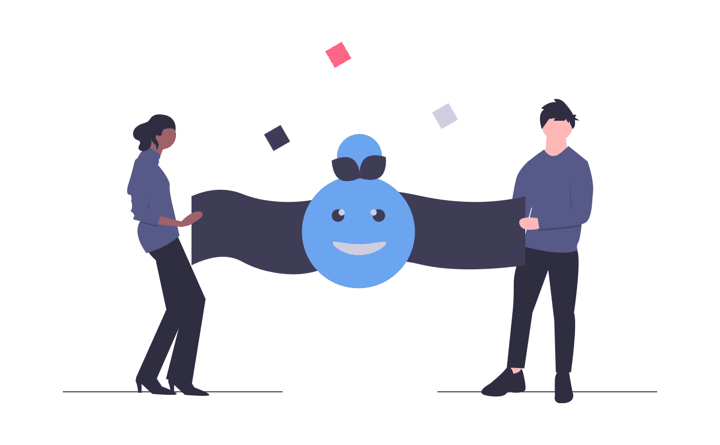 You're always doing a great job with your customers, that's why they're coming back to you, but customer service is just something that can always be worked on. There doesn't need to be drastic changes or tons of new hires to guarantee quality customer service. It's the little things that go a long way. 
Some small changes you can make for 2021:
Address customers by name-

Teach your team to always speak the customer's name.

There is nothing people love more than hearing their name

!

Provide quick support-

Make sure someone can answer the phone or emails that come through from your customers. In today's society, everyone expects everything to be done quickly. Even if it may take a while to fix the actual problem, staying in contact with the customer makes for a better overall experience. 

Respond on social media-

Sometimes people use social media to connect with businesses because it's convenient. Always be checking your Facebook page comments and messages to see if anyone has said anything, and always reply. 
5) Hope 2021 is Better Than 2020!
Knock on wood, but can anything be worse than a global pandemic? We are all expecting a significant change, and it'll come, but at least 2020 has prepared your business for any crisis that comes your way. 
---
Here is to a successful, plentiful, and hopefully stress-free new year. If you're looking to receive more tips from Team Engine throughout the year, sign up for our newsletter. We promise we'll stick to resources and tips for building and managing your deskless teams.