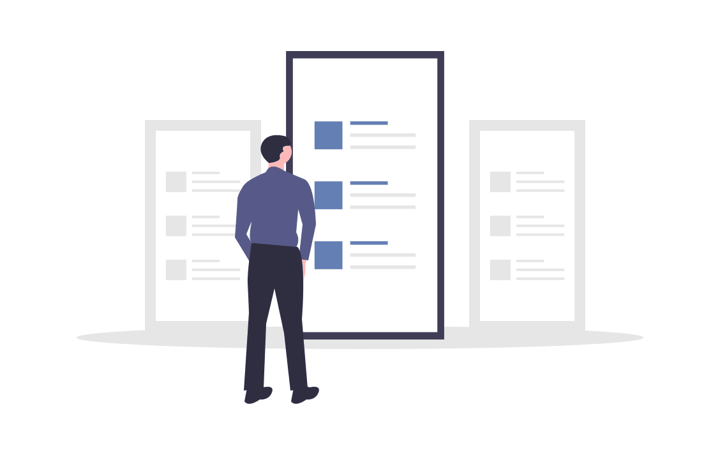 Every week, Team Engine looks into gaining more industry knowledge, and we want to share that knowledge with you. This week we're covering an interesting rise in construction jobs as the economy opens up, how to properly escalate problems to get positive results, keys to communicating with blue-collar workers, and a great dive into the five benefits that blue-collar workers are missing.
While many industries saw major layoffs as stay-at-home orders were put in place and continually extended, demand for residential construction has continued to grow. Construction workers are essential, and NAHB, the National Association of Home Builders, is doing everything they can to promote skilled trade opportunities and train workers to fill the growing demand for residential construction jobs.
Sebastian Giroux, the CEO of DUX Enterprises, discusses how email shouldn't be your first choice for solving urgent problems. It can be tempting to avoid direct confrontation by simply tapping a few keys on a keyboard, but the key to productive conflict resolution lies in creating urgency around the issue, not downplaying it. Read on to learn a few simple strategies for staying professional while doing the hard work of conflict resolution.
It's not hard to get lost in the white-collar world of screens, perfect lumbar support, and constant communication across a dozen or more channels and forget that deskless workers have very different communication challenges and needs. Read on for four key strategies to communicating clearly with blue-collar employees. 
Tiffany Delmore, the co-founder of SchoolSafe, looks into why blue-collar workers only receive a fraction of the benefits that most white-collar workers currently receive. Blue-collar workers are the people who keep your business running, and building out a robust benefits package can go a long way in keeping your most productive employees around for year to come.
---
Thanks for stopping by, and we'd love to hear what you're reading this week! Tweet us @teamengine_io or message us on Facebook or LinkedIn. If you like what you see, sign up for our mailing list to get regular deliveries of more great resources direct to your inbox.