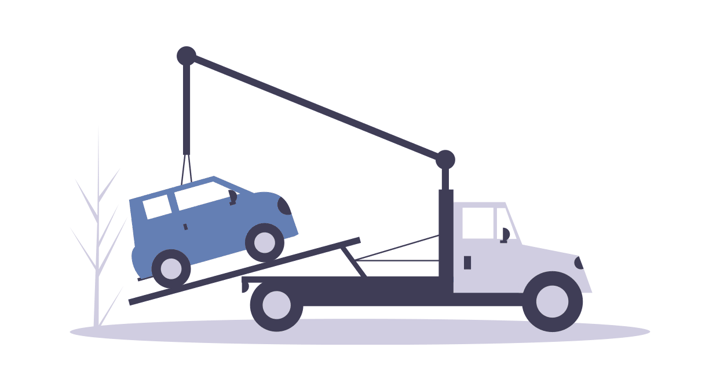 What started in 1965 as a family-owned, two-truck towing company, is now the largest parking management towing company in the nation, with over 20,000 customers across Texas and Colorado. Wyatts Towing COO, Trevor Forbes prides himself on growing the business year after year and credits much of their success to his dedication to hiring drivers with honesty, integrity, and a strong work ethic.
But hiring never seemed to be easy! Without a standardized hiring practice, Trevor was often left scrambling in a mad dash, posting to Craigslist and sorting through a few submissions, very few of which were any good. 
They wanted the best, and as Trevor puts it, "generally the strongest employees have jobs, and we want to get our positions in front of them."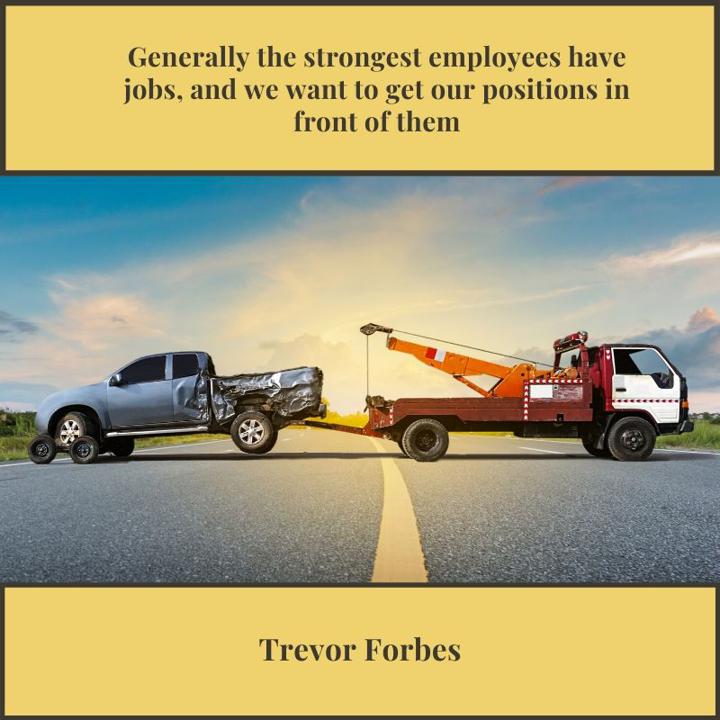 Trevor saw hiring as one of the core performance metrics for their company. If they didn't have trucks on the road, someone else was getting that business. He knew that Wyatts needed to find a solution that could streamline the hiring process, target those top-quality passive applicants, and get them in the door quickly.
Reach Passive Candidates with Targeted Outreach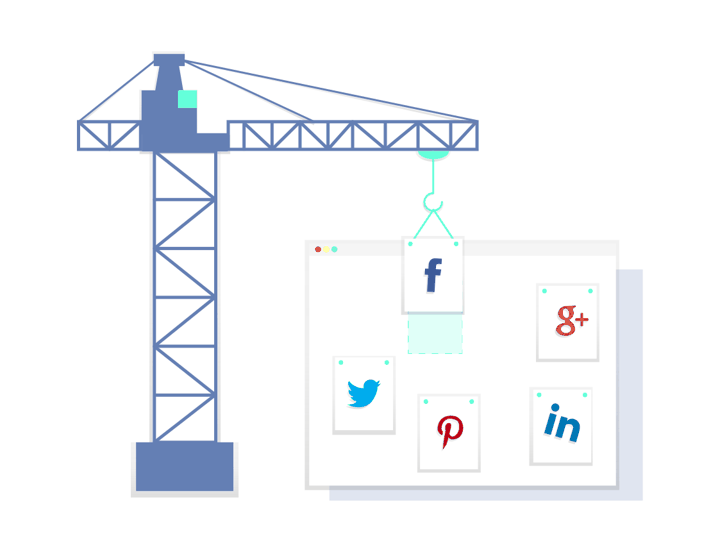 Team Engine's data-driven and automated headhunter came to the rescue. Wyatts Towing was able to get great looking job postings running on all the job boards plus Facebook through smart targeted ads that are regularly optimized  and reposted to ensure they were always in front of the best applicants even if they already had jobs and weren't looking. "People who are already employed but are open to better opportunities are on Facebook and other sites." Trevor added, "With Team Engine, we can pique their interest and capture people that we weren't reaching originally". 
"People who are already employed but are open to better opportunities are on Facebook and other sites."
Team Engine uses the same technology used by the world's best marketers to get their products in front of customers but to get your job in front of the right people. It's like having a whole team of engineers, designers, marketers, copywriters, and analysts focused just on your job.  
To learn how Wyatts Towing increased their revenue by almost half a million dollars per year through Team Engine's software, read the full story in the Wyatts Towing Case Study.