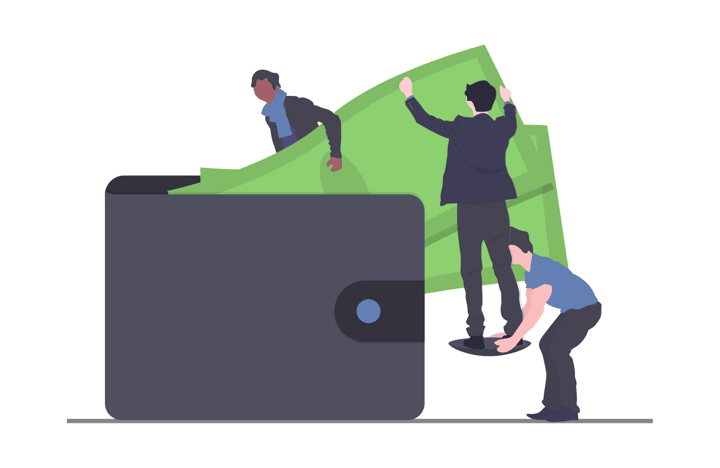 Every week Team Engine looks into the latest industry news to expand our knowledge in the blue-collar field. This week we've discovered a plan to fix the blue-collar gap, how Honda teaches youth about manufacturing careers, a COVID-19 employer guide, and how snow removal businesses can succeed this winter. 
Developing Skilled Worker Talent Starting From High School
Even during an economic downturn, skilled labor positions are still in high demand. High schools in the U.S. aren't preparing kids for skilled work anymore, and 50% of the skilled trades workforce is now over the age of 45 and moving towards retirement. What can be done to fix the gap?
Check out how Harbor Freight Tools For Schools is combatting the issue and getting the young workforce back into the trades industry > >
Honda Celebrates Manufacturing Day
Manufacturing Day falls on the first Friday of October. For the past ten years, Honda has dedicated the day to teach students across the U.S. about all the different manufacturing career opportunities. Usually, students got to tour the many Honda manufacturing plants, but this year was different. 
See how Honda virtually celebrated Manufacturing Day 2020 > >
COVID-19 Employer Guidance
The Department of Labor and OSHA have been issuing new guidelines for both employees and employers. As legislation continues to change, it becomes challenging to keep up. The Rocky Mountain Mechanical Contractors Association created an online information center for all things COVID. 
Make sure your company is up to code > >
Budget Reduction Strategies for Snow Removal Companies
This winter, your company might be seeing tighter budget requirements from your customers for snow and ice removal. You don't have to sacrifice your business for these budget reductions; there are many ways you can make adjustments. 
Read Caterpillar Inc's guide on budget discussions and increasing efficiency > >
---
Thanks for stopping by, and we'd love to hear what you're reading this week! Tweet us @teamengine_io or message us on Facebook or LinkedIn. If you like what you see, sign up for our mailing list to get regular deliveries of more great resources direct to your inbox.