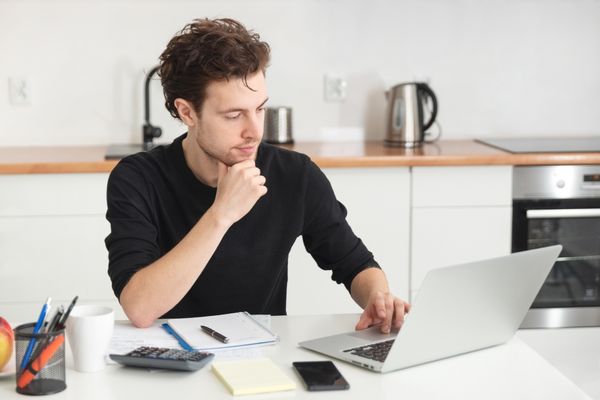 Indeed is a large source of applicants for almost every type of job, but relying on Indeed alone for hiring can bring some significant disadvantages. Sourcing diversity and hiring process best practices are essential for consistent and economical hiring success. 
Challenges with Relying on Indeed Alone
Indeed has two types of job postings: free and sponsored. For free posts, your job will appear higher up in search results for the first few days after it's posted. 
While it was previously possible to "refresh" your job listing to help a free post appear higher up in search results, Indeed has made recent changes that prevent that regardless of whether you're posting on Indeed directly or through another system. This is presumably to encourage employers to pay for job sponsorship, which increases the visibility of your jobs in search results.
Paying for job sponsorship on Indeed can be a very effective option for boosting applicant volume, but we don't recommend relying on Indeed as your only applicant source because it:
does not expand the pool of potential job applicants, it only increases visibility within that pool

can be cost-prohibitive for "evergreen" jobs, i.e. those jobs that are continuously hiring

assumes more applicants = more good hires, which is not always the case.
If you rely solely on Indeed to source job candidates, paying additional money for sponsorship becomes your only option for trying to hire the right people, but there are also other ways to increase hiring success. 
Hiring Success Beyond Indeed
Diversifying your sourcing channels beyond Indeed expands your applicant pool and helps you determine which sources bring you the best hires (instead of just the most applicants) for each specific role and location.
Many employers overlook opportunities in diversifying their applicant sources, including leveraging QR codes and text-to-apply numbers to encourage offline applicants, as well as advertising on Facebook and Instagram, Craigslist and LinkedIn. Furthermore, employers also systematically underuse employee referrals and proactive measures to curtail the turnover challenges that expand hiring needs. 
Beyond applicant source diversification, other improvements in hiring processes (like increasing the speed of separating out high quality candidates and contacting them through a channel that they'll engage with) can improve hiring success overall.
Finally, strengthening the job posting itself can play an important role in getting the attention of the right applicants. Ways to do this include: 
using keywords that have meaning for candidates

(no internal company terminology)

clarifying job responsibilities (ex: "customer service associate" instead of "associate")

adding in seniority/level to indicate the position offers opportunities for advancement.
A holistic view of the hiring process—one that extends beyond the confines of visibility on Indeed's search results page alone—ultimately drives the best return on investment for quality hires, month after month.