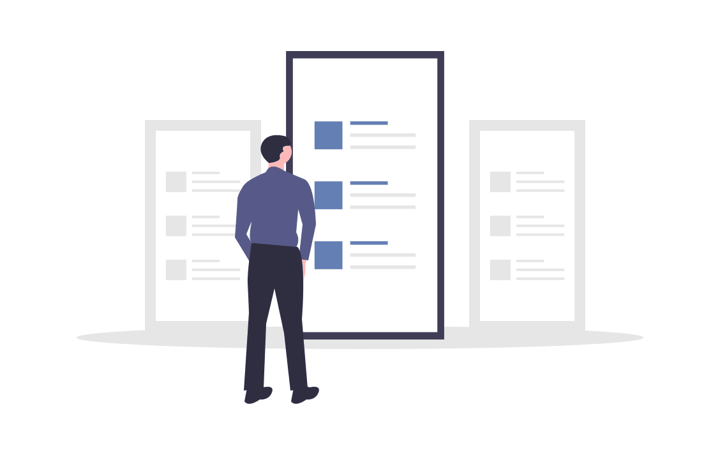 This week, Team Engine covers how females are breaking into blue-collar jobs with the help of new technology, how happy employees benefit businesses, recommendations for business owners on navigating the post-pandemic workplace, and how to upkeep your company's building ventilation. 
New technology is allowing female workers to break entry into the blue-collar job market. As labor-intensive jobs become more automated, more women are given on-the-job training for roles we previously didn't see them in before like welders, machinists, and construction workers. Read about how technology has also helped women break barriers in the trucking industry too.
Vidyard is a video tech company that has been flourishing during the pandemic. Since they started as a company, they have focused on the upkeep of their friendly company culture to produce results that keep their customers happy. Vidyard's CTO, David Galloway, says their success comes from everyone pulling together to make a change. David admires businesses that have ripped up their strategies and changed tactics to meet their customers' new needs.
Richard D. Alaniz, a labor & employment law attorney, looks into the challenges of reopening American businesses for employers and employees. Due to the pandemic, there have been thousands of complaints filed with OSHA, and lawsuits around coronavirus claims. If you are an employer, take the time to read about what obstacles lie ahead and take steps to avoid these problems.
A top concern for businesses right now is air quality. To guarantee your central airflow is working properly in your business, you will want to change your HVAC air filters, but it's not as easy as it sounds, so make sure you have a trained HVAC technician do this for you. For more tips on how to improve your airflow, read Tom Bugg's, from Melink Corporation, tips on ventilation.
At Team Engine, we look to help small businesses in all aspects. We want to provide you with useful information and give you the technology to better build and manage your teams. If you're looking for new solutions for your business, connect with one of our software specialists who will guide you through our solutions that are purpose-built for blue-collar.