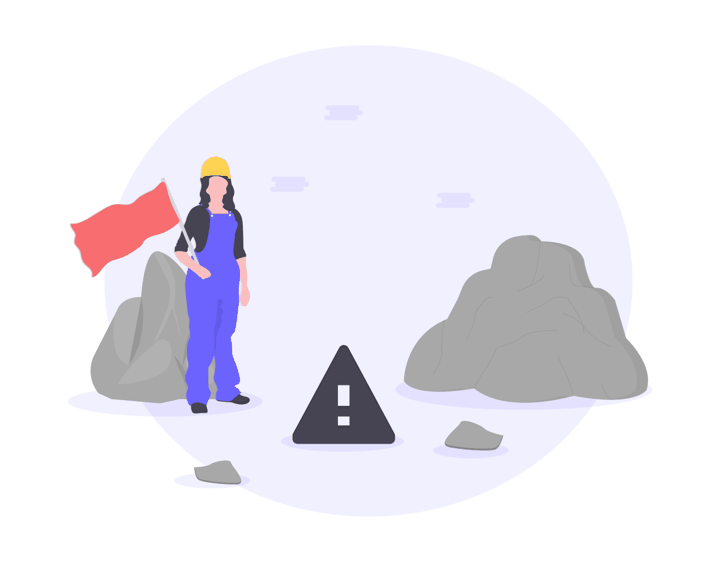 Businesses are starting to slowly re-open, with lots of changes in how they're run. This week we focused on gathering information on new changes and their impact on blue-collar workers, from high school skilled trades education to different management methods.
Social distancing has created barriers for people, both physically and emotionally. These barriers carry over to you and your team, making it more challenging to be a good leader. In this article, Fast Company discusses how to make your employees feel personally appreciated. 
JFF, a national nonprofit organization focused on transforming the American workforce, conducted a study on skilled trades education in American high schools. JFF collected data from all 50 states to look at the challenges high schools face with trades education, and how to solve them. Read their report to see what you can do to better clear the path for students to get a skilled trades education. 
There is a high turnover rate among blue-collar workers. Many believe the reason is that blue-collar workers aren't interested in their jobs, but that is far from the truth. SHRM, The Society for Human Resource Management, looks into how employers are missing the target on engagement with their blue-collar workers. See if you're hitting the mark on employee engagement here. 
Change can be scary, especially during unprecedented times like these, but for companies to succeed, they need to adjust to the "new normal."  Read how Vered Kogan, Executive Coach at Momentum Institute, manages resistance to change here.
Thanks for stopping by, and we'd love to hear what you're reading this week! Tweet us @teamengine_io or message us on Facebook or LinkedIn. If you like what you see, sign up for our mailing list to get regular deliveries of more great resources direct to your inbox.