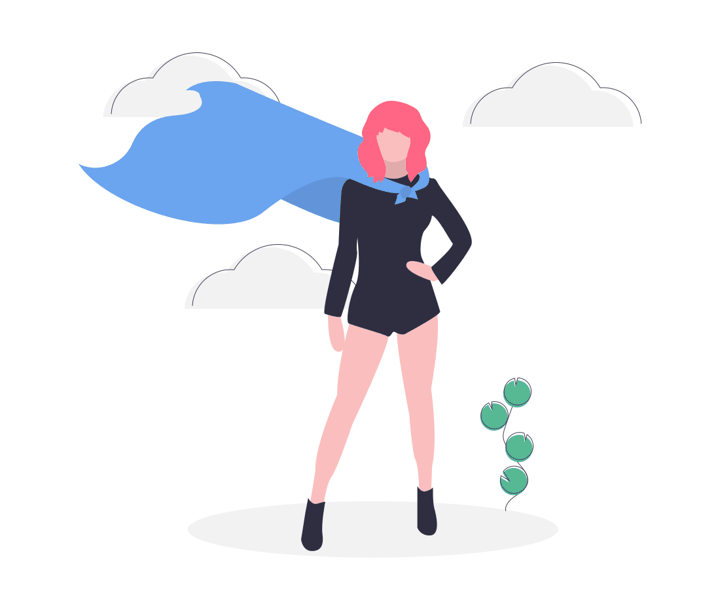 Every other week, Team Engine looks into expanding our knowledge of what is happening in the blue-collar world. Usually, we focus on a variety of different things. This week, we looked into all of the amazing women leading the way for other women in blue-collar businesses. 
Tonya has faced many career setbacks on her road to owning a blue-collar business. Yet, she defeated them all. From being the first female journeyman electrician in Local 917 of the International Brotherhood of Electrical Workers to creating her thriving business in Atlanta, Power Solutions, Tonya is now helping other women thrive in male-dominated fields. 
Read on to see what Tonya has done to create a business and help other women >>
Cathy Heying, a former minister and social worker, is a female automotive mechanic on a mission to help those when they need it most. "If somebody can't get to work, there's a good chance they're going to lose their job," she said. "And that starts another chain of crises." While at 38, it was intimidating to join a class full of teenagers, but according to the 120 customers per month, it has been a godsend. 
Read the details on how Cathy turned a few donations into a $1.3 million non-profit >>
Laura Nobert had a passion for blue-collar work from her very first job as a general laborer on a construction crew. Since then, she's challenged the status quo and confused looks by founding her own plumbing company, Bulldawg Plumbing. She advises that a strong "desire to learn and the willingness to work hard"—not whether you are a woman or man—are the traits that really matter. When she isn't crawling around under houses or playing with her children, she's active in online communities, sharing inspirational stories and a love for fulfilling "dirty" work.
Read on for Laura's full story on becoming a first-generation blue-collar worker and business owner >>
Women like Sinade Caroll and Schillivia Baptiste had no idea that working in construction was even an option for them. Only about 9% of all construction workers are women, so it's not surprising that most women don't even consider it when dreaming up their future profession. Now Sinade is a full-time construction worker, and Schillivia owns a construction management company.
Read on to see how they overcame the odds and seek to empower others > >
---
Thanks for stopping by, and we'd love to hear what you're reading this week! Tweet us @teamengine_io or message us on Facebook or LinkedIn. If you like what you see, sign up for our mailing list to get regular deliveries of more great resources direct to your inbox.