Let us take off our recruiting hats for a moment, and temporarily put on an applicant's hat.
As a candidate looking for work within a reasonable commuting distance from home, it would be confusing (and maybe even suspicious) if the company for which you had applied began communicating with you from a non-local area code.
You might think to yourself:
Wait a second! I thought this company was close to me!

Just how far away IS it?

Am I talking to the local branch, or corporate?

Why are they playing games with me?

Is this a scam?

Can I trust them?
We knew this was a potentially jarring experience for candidates, so we wanted to fix this issue to help our customers keep their employer brand squeaky clean and shining bright.
What's new or different?
You now have the ability to instantly replace your existing Team Engine number with a specific area code. 
To submit this request:
1. Log in to your Team Engine account
2. Click the hamburger icon in the upper right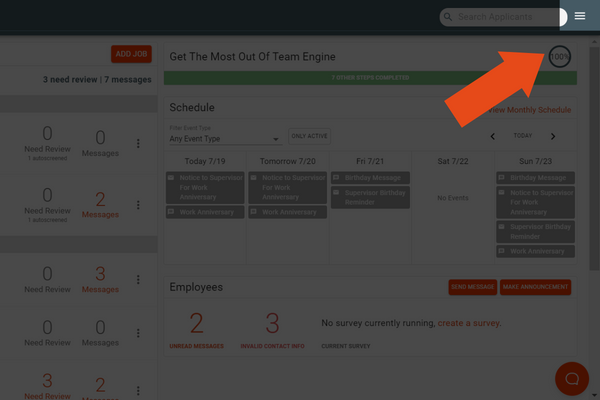 3. Click 'Account' in the menu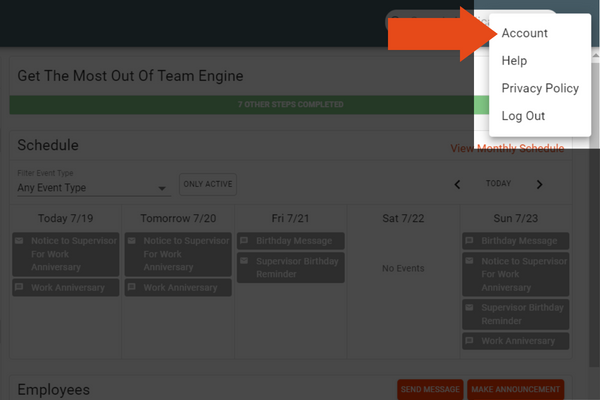 4. In the left panel, click 'Organizations'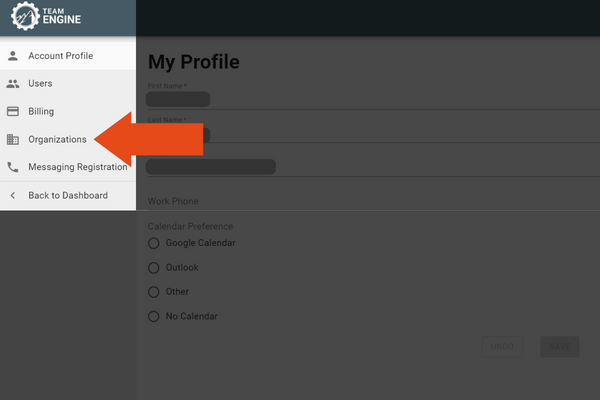 5. Click the button to 'Request New Area Code'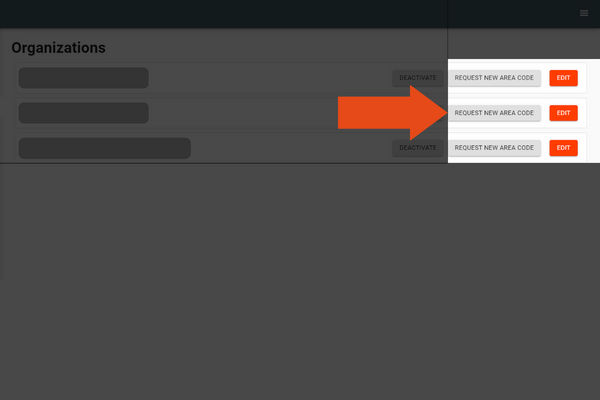 6. Enter your requested area code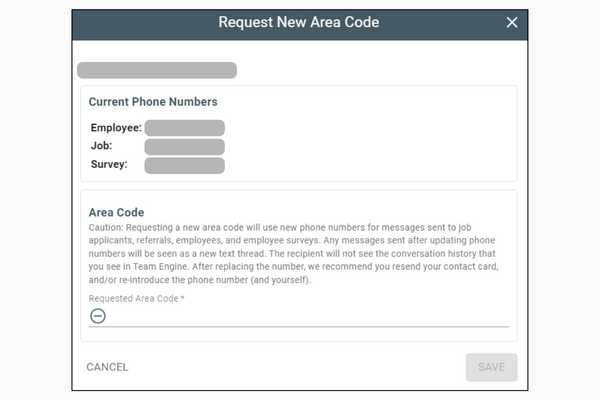 7. Click 'Save'
Once you submit, that change happens automatically. To confirm the change, a dialog box will appear displaying your new numbers. 
What happens to existing conversations on the old area code number(s)?
Requesting a new area code will use new phone numbers for messages sent to job applicants, referrals, employees, and employee surveys. 
Since the messages you send will be coming from a different number, any messages sent after updating your area code will be seen as a new text thread to the applicant or employee. You will still be able to see all conversation history with the applicant or employee in your Team Engine account, but the applicant or employee will see a new thread on their personal device. 
IMPORTANT: After replacing the area code for your phone number, we recommend resending your contact card and re-introducing the phone number, and yourself.
(A quick reminder that contact cards may be attached with the check of a box when composing your announcement message.)

Why didn't we do this when my account was set up?
Great question! Our texting features are supported by a 3rd party platform that only recently started allowing us to make such requests. 
So, for all new Team Engine customers (including any of your peers who you might refer to us) we'll ask them what their local area code is when setting up their account.
Still have questions?
Send us an email! (support@teamengine.io)