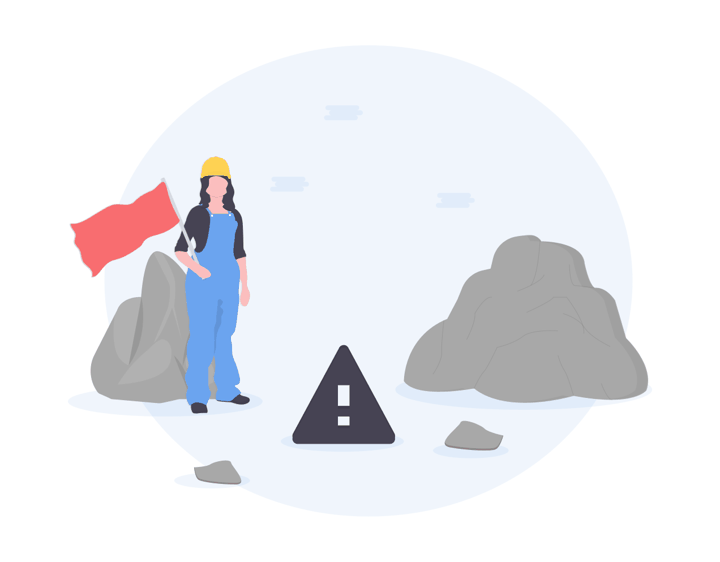 As of February 2020, 38% of companies had no crisis plans set in action. Just a month later, a global pandemic hit us, shutting down businesses around the world. The pandemic has shown us that crises happen to everyone, no matter what industry they are in. When in crisis mode, it's critical that you get important information out to all of your team. Whether it's a natural disaster emergency, a global pandemic, or even a customer care nightmare, you need a communication plan that works.
Here are a few simple ways to build your crisis communication plan:
1. Update Employee Contacts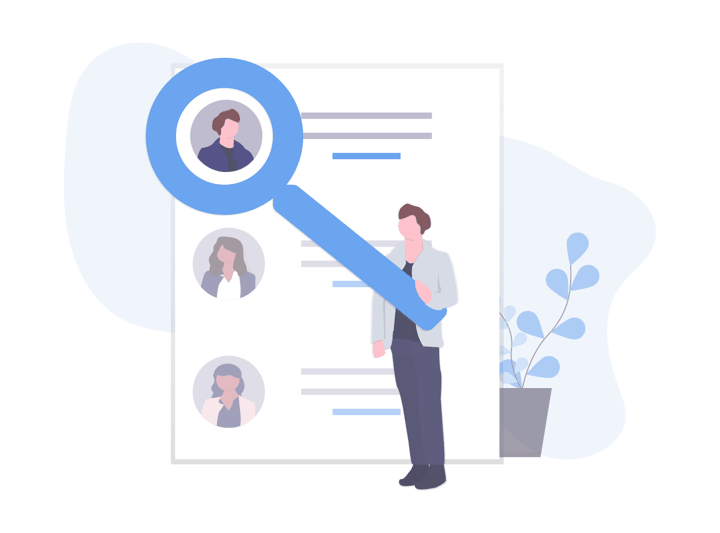 The most important part of crisis communication is ensuring you can actually communicate with everyone who actually works for you. This means cleaning up your roster of people who left the company and adding the new folks who might be in one system but not another. Imagine if you knew you had critical information to get out to your teams, but you had to spend an hour updating the lists first. It's best to spend a few minutes each week keeping your list up to date, but we recommend giving it a once over at least once a month.
Next, make sure you have everyone's mailing address, mobile phone number, and email address. Depending on the urgency of the announcement, you can choose the right channel for your message. If it's truly an emergency, sending your update via multiple channels increases the chances your employees will see it. Text messages happen in real-time; 82% of text messages are read within 5 minutes. Since nearly half of blue-collar and shift workers do not have a company email address, we recommend sending your most urgent updates via text messaging. For example,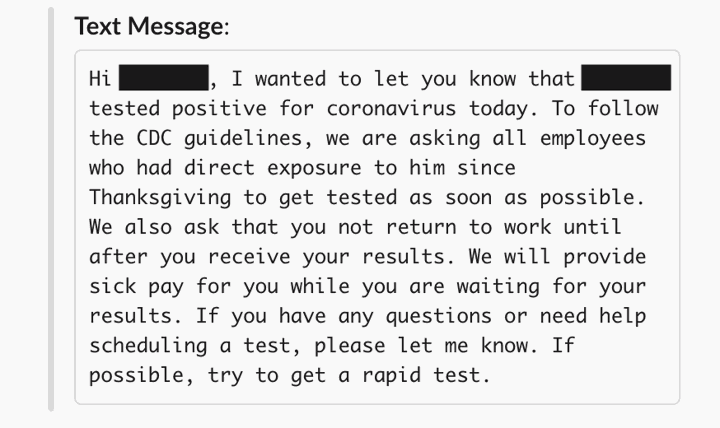 2. Set Up a Process for Two-Way Communication
In a PR News survey, 40.86% of companies said they are most likely to be affected by an extreme weather crisis. When you have employees working in other locations or coming to the office, you want to be able to communicate with them in the event of a natural disaster. It's one thing to warn them about not heading into work, but it's another for your employee to be able to reach you when they are out in the field. Text messaging is the best form of communication, not only for timing but also for opening a two-way conversation-text messages have a 209% higher response rate than phone calls, emails, and Facebook messages.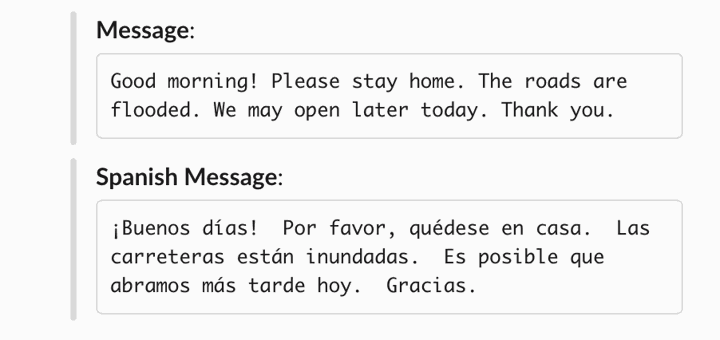 3. Create a Team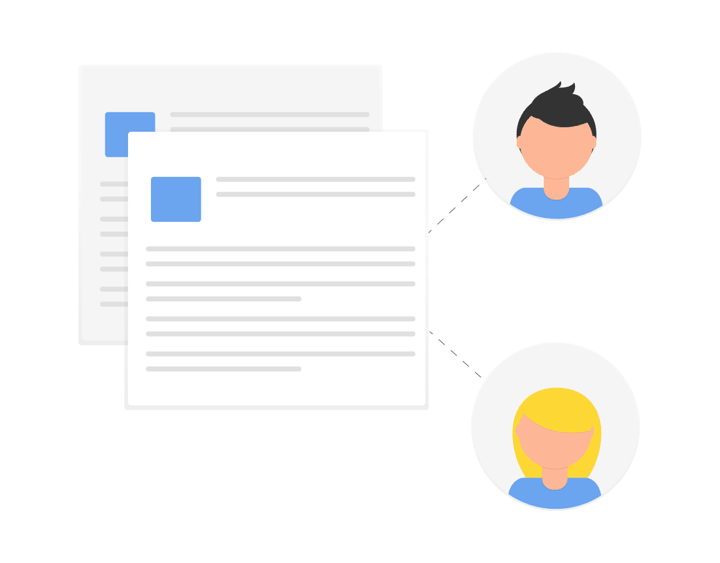 In the event of an emergency, it is key to have one, unified voice to send out the initial announcement to all employees. But you will most certainly want some help when it comes to fielding the inbound questions.
Create a team of managers and supervisors, each responsible for managing the questions that are certain to arise within their own teams. Assigning a leader to each team of employees enables fast communication, which is essential in a crisis. You never want to go silent. Even if you are waiting on updates, continue to communicate with your employees, and stay honest. Let them know you are waiting and will continue to update them as you find out more information. 
4. Evaluate Your Communication Plan
Whenever you put your communication plan into action (and hopefully, it isn't often), evaluate how it went.
What went well?

What could have gone better?

Did everyone receive the message?

Did everyone receive the messages on time?
It's important to go over what happened and adjust the plan accordingly. It's okay if something doesn't go as planned; it's a learning experience and means that next time the communication will go much more smoothly.
Consider including your employees in the evaluation process to gather input from the field. Conduct a survey once things are resolved to get feedback and see how your employees felt about the communication that day and what they thought could improve the process. You may be surprised by some of the great ideas!
---
Start developing your crisis communication plan as soon as possible, because a crisis is never planned. Practice your current employee communication skills, and see how you best keep a two-way conversation with your employees. If you're interested in sending out text messages but don't want to use your personal phone, check out this guide on the best software for employee texting.