Even before COVID-19 turned the world upside down, Ken Smithson, General Manager of Santa Maria Area Transit, struggled to ensure every driver was up to date with the latest information, often giving the same speech multiple times a day to different groups and answering the same questions over and over. People often missed big announcements that were relegated to the bulletin board in the central transit center. And with drivers on the road all day, there was just no simple way for employees to voice individual concerns such as vacation requests or paycheck questions.
When the Shelter In Place order came down in California, regulations were shifting constantly, often multiple times a day. It was more important than ever to keep staff updated to ensure they were safe, they were informed of best practices, and they knew they had a leader who was looking out for them. There was simply no way to communicate with the entire SMAT workforce when it mattered most.
Employee Messaging Simplified
With the help of Team Engine's employee messaging platform, SMAT eliminated the need for in-person staff meetings by sending daily communications directly to staff phones via text messaging. Ken was able to keep everyone up to date on scheduling changes, safety best practices, motivational stories, and even resources for financial support. As Ken puts it, "With my teams out in the community every day, it's critical that they feel their feedback is heard. We can adjust quickly and get new policies out to everyone at once. This ensures everyone can focus on providing great service to our customers."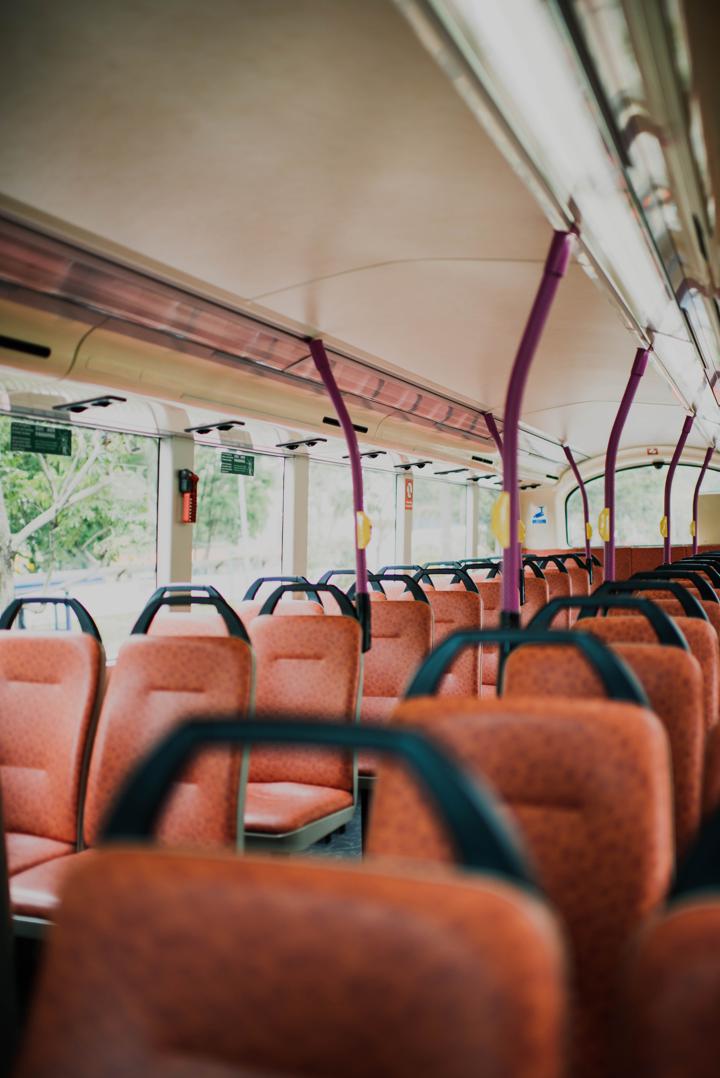 To learn more about how Ken coordinates the Santa Maria Area Transit teams through text messaging software purpose-built for blue-collar companies, read our customer spotlight: Connected and Simplified Workforce Communication.