It's a new month, which means more awesome product updates from us at Team Engine. We are always improving our software to better meet our customers' needs. This month we've added a new dashboard, the ability to send employee communications in multiple languages, and a customer referral program.
New Dashboard Experience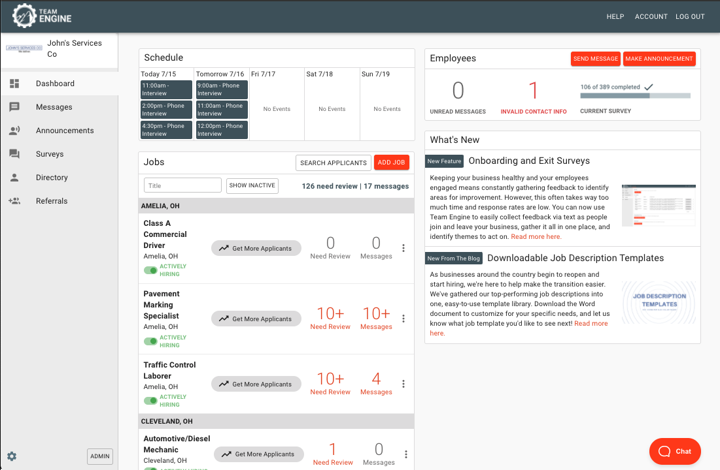 You're pulling in tons of applicants while simultaneously communicating with potential candidates and your current employees. It can be hard to make sure you're checking all of your notifications, so we've made it possible to see all your relevant notifications in one place. When you log in to Team Engine, your new home screen is a unique dashboard tailored to your schedule and business. 
What you see:
Schedule:

You can now see your entire schedule of interviews for the week in one place. Simply click each event to expand into a detailed view without ever leaving the page.

Jobs:

Your entire list of active jobs is visible to you directly from the dashboard. Easily identify any applications that need review or any messages from applicants that need answering. If you do not have any active jobs, your dashboard will display a list of your inactive jobs so you can easily turn them on when needed.

Employees:

See all your internal communication notifications including unread messages and any surveys currently running. If we've identified any invalid contact information, we'll alert you so you can easily fix it.

What's New:

We'll update this section with our newest features and our greatest best-practices, tools, and other resources from our blog. 
Multi-language Messaging Support
A diverse workforce offers countless benefits such as increased innovation, creativity, and overall performance. But it also comes with its own unique set of challenges, particularly when different languages are involved. Team Engine is excited to release new multi-language support features across hiring and employee communication to help you take on these challenges and create a stronger, more informed workforce no matter what language they (or you!) speak.
Multi-Language Announcements and Surveys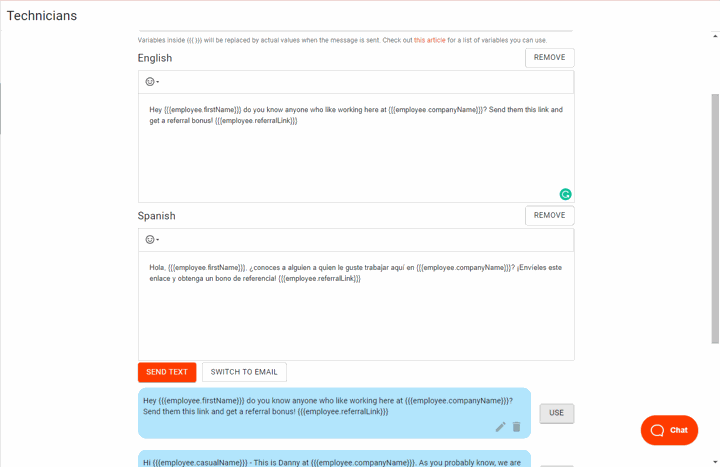 When you send an announcement or survey, we automatically check the language preferences for the group(s) you selected. If some employees in that group prefer their messaging in Spanish, you'll see a prompt to add an additional message to match their language preference. 
When you enter messages in multiple languages, just press Send, and we'll make sure the right people get the right message in the right language.
If you haven't already, add your employees including nicknames along with preferred language to make every message perfectly personalized.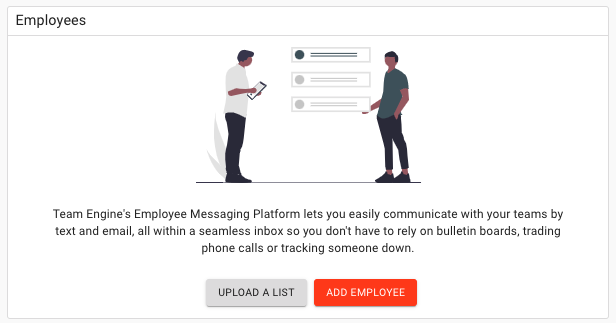 Language Alerts for Private Messages
Companies everywhere struggle to keep track of all the details that come with every employee, from their peanut allergy to their current phone number (which we alert you if we find you have a bad one!)
That is why now when you send a private message in Team Engine, we remind you if that employee prefers to speak English or Spanish (more languages coming soon!), so you can ensure your message is delivered in the right language.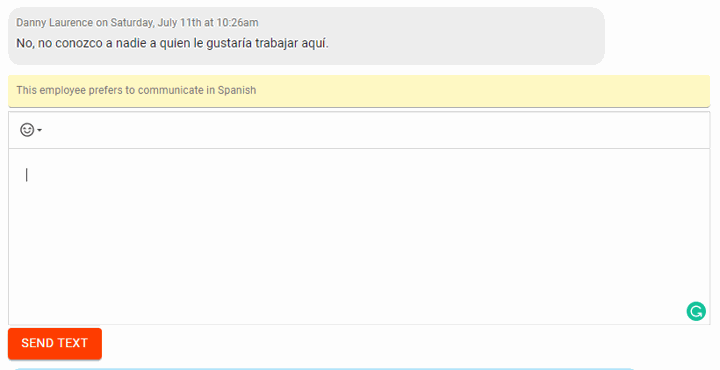 Applicants Can Add Preferred Language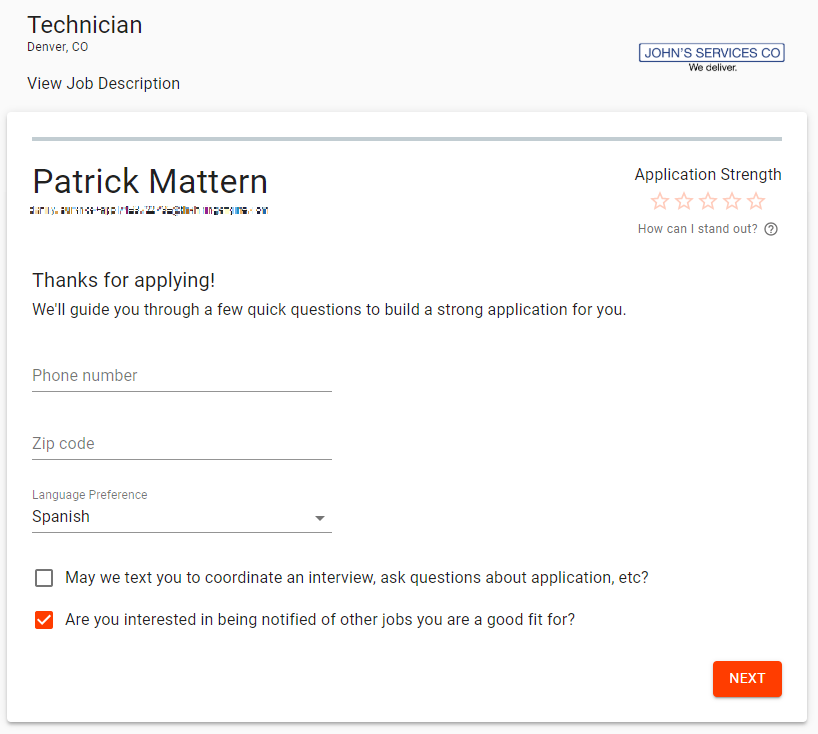 We start the communication process off on the right foot by including a language preference in every application. This data is passed into Team Engine so when once your applicant becomes an employee, they'll already have their language preferences set for announcements and surveys.
New Referral Program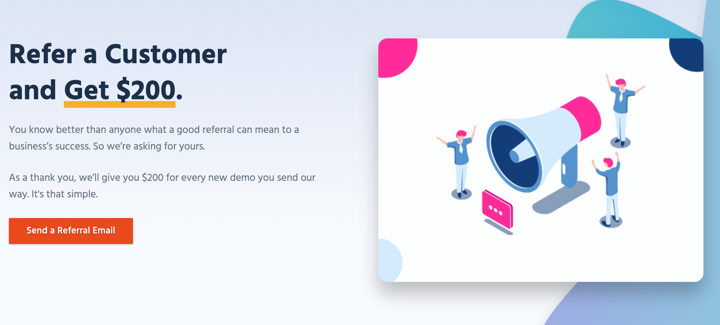 You know more than anyone what a gift a referral for business can be. Word of mouth is the strongest recommendation a business can get, and we'd be honored to have yours. As a thank you, we'll give you $200 for every new demo you send our way and we'll give your referral our favorite Yeti coffee mug just for showing up. 
Know someone who would love Team Engine as much as you? Head over to teamengine.io/referral for customizable email template for you to send out that includes our brand new product flyer.