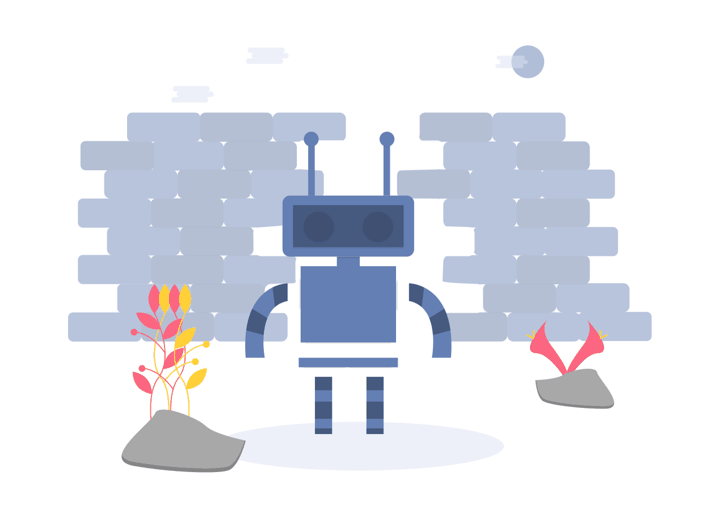 Like any good team working like crazy to build a new company, we are always trying to learn more to improve on the value we offer our customers. We're excited to start sharing some of our favorite resources from around the Internet and hope you find them as useful and interesting as we did. This week, we're sharing our favorite articles on women in trades work, the skilled labor shortage, and technological advances in the blue-collar industry.
People continuously worry that technology is going to replace them. This article dives into the advancements that are taking blue-collar work to a new level instead of leaving the blue-collar industry behind. 
There is a stigma that trades work is for men only. Generation T is here to bust that myth and show you that skilled labor is for everyone. They've interviewed a female carpenter from Connecticut who shows us how she built up her career. 
SHRM, one of the top HR associations in the world, digs into why blue-collar work has been drying up in the US, how the White House is trying to help, and what challenges may lie ahead.
Millennials and Gen Zers have used technology for their entire lives. Technology use is a movement that has swept the white-collar industry but left the blue-collar sector in the dust. Maeve McKenna Duska, SVP of marketing and strategic development for USA Technologies, discusses how the blue-collar industry can develop with technology to attract the younger generation. 
Thanks for stopping by, and we'd love to hear what you're reading this week! Tweet us @teamengine_io or message us on Facebook or LinkedIn. If you like what you see, sign up for our mailing list to get regular deliveries of more great resources direct to your inbox.