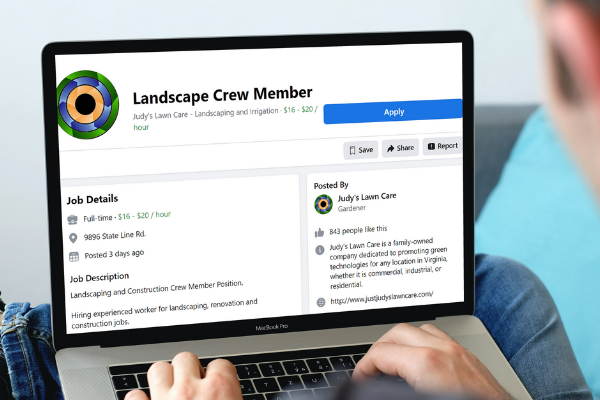 Facebook Jobs used to be a great place for applicant sourcing. However, in February of 2022, Facebook quietly made subtle and nuanced changes to their job board. Those changes meant:
US or Canadian-based employers could continue to create free job postings from their company's Facebook page via the Facebook app and Facebook desktop website. They could also still

boost job posts as ads

and manage job postings via the app and website.

The ability to distribute jobs on Facebook via a partner integration with the Facebook Jobs API went away. This meant hiring software platforms (including Team Engine) could no longer "push out" jobs to Facebook on employers' behalf. Instead, they had to be manually published directly to the site.

Facebook Jobs became unavailable on the Facebook Lite app and Facebook mobile website for both employers and job-seekers.

There was no longer a destination or "marketplace" to browse and search for jobs. Job-seekers had to look up individual company pages to find jobs that had been posted to Facebook.

The Facebook Jobs browser went away.

Facebook Jobs was shut down outside of the United States and Canada.
For one full year after the above changes were made, employers could still technically post jobs to Facebook by navigating to their company Facebook page, clicking on "Ad Center," and then on "Manage Jobs." Due to the absence of a marketplace to browse jobs, however, visibility was low.
As of February 22, 2023, Facebook has officially removed all job posting capabilities. You can no longer post on Facebook Jobs because it no longer exists. You can, however, still run job ads on Facebook and Instagram.
(You can also post jobs on Indeed, ZipRecruiter, Google, and Craigslist.)