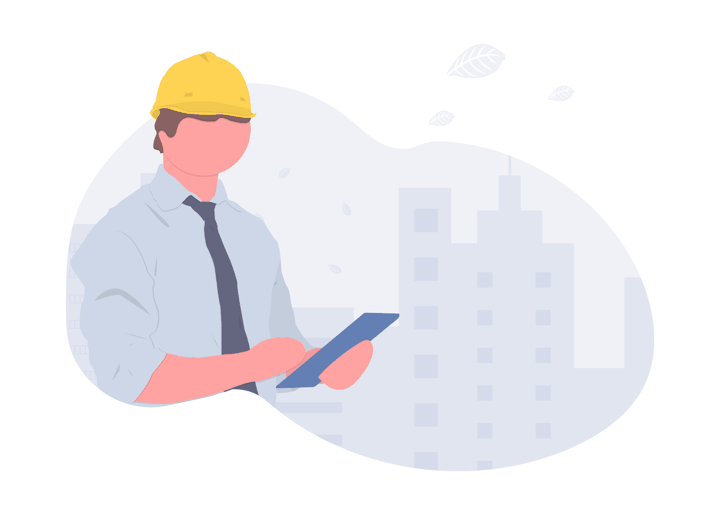 With mandatory shutdowns and new operating rules and regulations, the pandemic has hit small businesses the hardest. Although small businesses received some aid from the Paycheck Protection Program (PPP), it wasn't enough. For small businesses to make it, they now need to rethink their business plan entirely and adjust to the new changes. 
Although Team Engine can't help you fix everything, we can help you efficiently hire and recruit employees during this time and keep your current employees engaged. Here's how:
Increasing Employee Engagement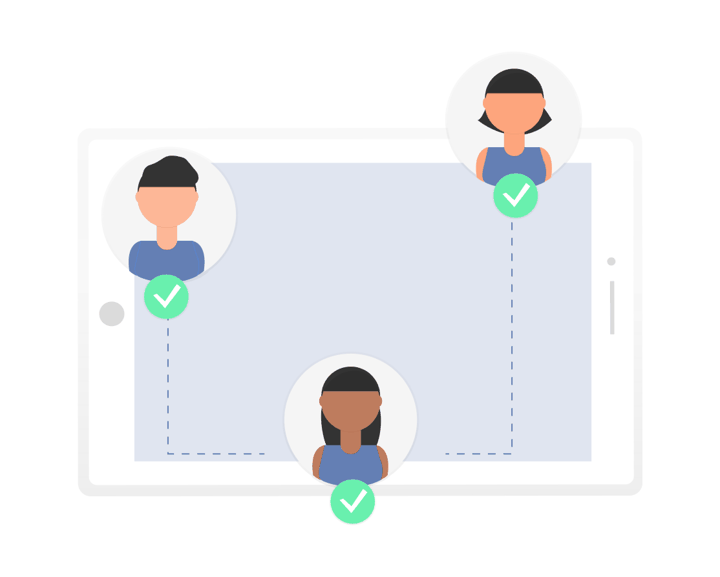 According to SHRM, the Society for Human Resource Management, employee engagement can significantly affect employee retention, productivity, and loyalty and have a key link to customer satisfaction, company reputation, and overall stakeholder value. None of which a small business can lose during a pandemic, so it's essential to keep your employees engaged. With Team Engine, you can keep your employees engaged in a few different ways:
Texting Your Employees
Email doesn't work for blue-collar workers, but almost everyone's got a cell phone. And 81% of Americans say they use text messaging everyday! Texting is a simple way to stay in touch with your distributed teams, giving them the opportunity to read quick updates and respond without setting aside time for a meeting or conference call. Team Engine allows you to send text messages to your employees from your computer directly to their phones—no applications to download or training required. Team Engine lets you seamlessly message one person or groups while keeping replies organized in single threads, eliminating the worry of inappropriate reply-alls or conversations that are best dealt with one-on-one. Text messaging helps you stay connected with your employees in real-time, keeping them informed with new COVID-19 regulations and changes on the job within minutes, not hours or days. 
Text Message Announcements
If you need to share an update with your entire company, you can send text message announcements through Team Engine. Sharing crucial policies or requirements via text messaging also allows you to keep a record of who has received which message, creating a "paper trail" when you need it. The announcement will send out to everyone as a text message, but like group messages, only you receive the reply when your employees message back. 
Team Engine also supports multi-language text messaging, so you can be sure your communications never get lost in translation. You can now communicate with everyone in their first language. 
Surveys
Surveys offer a simple way to connect with your workforce and allow them to share ideas for improvement that you may have never known. Surveys also offer an easy way to find out how your employees are handling everything at work during the pandemic. A lot has changed, and even as a small business, not all employees will come out and tell you how they feel. You will be able to send out surveys to keep up with onboarding, company morale, engagement, and more. 
With Team Engine, surveys are sent out as text messages, giving your employees the opportunity to share short, simple feedback within minutes. Team Engine keeps track of the results and lets you know when people have not responded, allowing you to send out reminders. Surveys are seamless and easy with Team Engine. 
If you're looking for more ways to increase your employee engagement, read our special interview series: Expert Tips on Employee Engagement.
Increasing Candidate Volume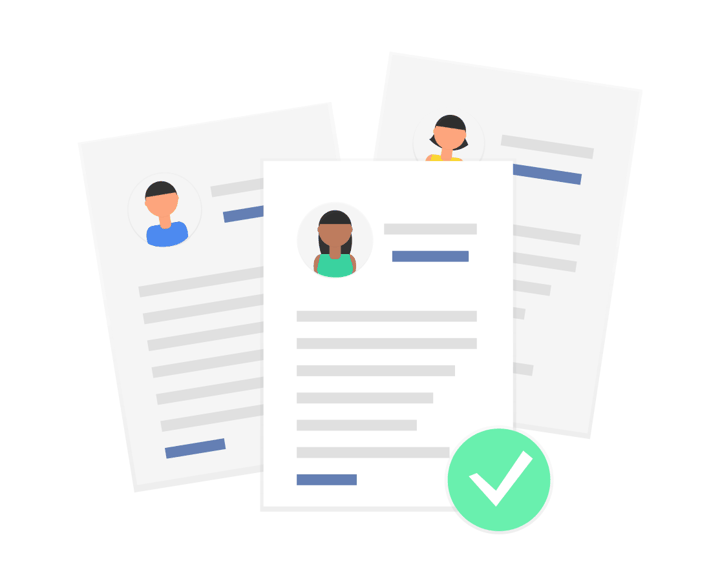 Whether you are looking to fill positions you cut during the shutdown or you are growing to keep up with increased demand, Team Engine can help you optimize your entire recruiting and hiring process through automation and text messaging. You'll not only see more candidates, but more highly-qualified and responsive candidates..
Sourcing Engine
Team Engine integrates with all the top job boards including Indeed, ZipRecruiter, Google Jobs, and even Facebook jobs to ensure your job posting gets in front of more eyes than ever before, all from a single post. You no longer need multiple job board accounts; instead, you have every application come to one place. We don't just stop at standard job boards. We take it a step farther to get in front of passive candidates who may not be looking, but would be interested if the right opportunity came along by running smart, targeted Facebook ads to get in front of people where they are everyday. 
Employee Referrals
As a small business, you know that you have trustworthy, hard-working employees. These great employees probably know other great people, so use that to your advantage. Many companies already know the effectiveness of a great employee referral program, referrals are 5x more likely to be hired, but struggle to keep the momentum going when there is a constant need for new hires.
Team Engine's referral automation system sends out a text message to your employees to let them know that you're hiring and looking for referrals. The message includes a link where employees can put in their referral information. Once they refer someone, their referral gets a text message to apply. Team Engine keeps track of who referred an applicant, who the applicant was referred by, their application, and their step in the hiring process. 
Decreasing Your Workload
Just because you're increasing your candidate volume and communicating more regularly with your employees doesn't mean that your workload is increasing as well. With Team Engine, you'll just be working smarter. 
Intelligent Hiring Assistant
When it comes to looking through applicants, you won't be on your own anymore. Team Engine comes with an Intelligent Hiring Assistant that auto-screens applicants and ranks them based on fit. Our assistant also looks for any potential issues such as job hopping, long commute times, missing experience, or high pay expectations. You can view the candidates based on their rankings, so you no longer need to waste your time with those who don't fit and just look at all the qualified candidates. 
Automated Candidate Texting
It's always a struggle to connect with candidates, especially if they are currently employed and out on a job. With Team Engine, you can set up text-message templates that are automatically sent out when someone applies. These templates are used as a screening, collecting any information that you need but might have missed on the application. These messages also help your hiring assistant screen out the applicants that are not responsive.
---
At Team Engine, we want to see small businesses operate at their fullest potential. We built this product because we saw a gap in technology available to small blue-collar businesses, and we wanted to help the industry grow. If you're looking to maximize your team management, try Team Engine at no-cost today.