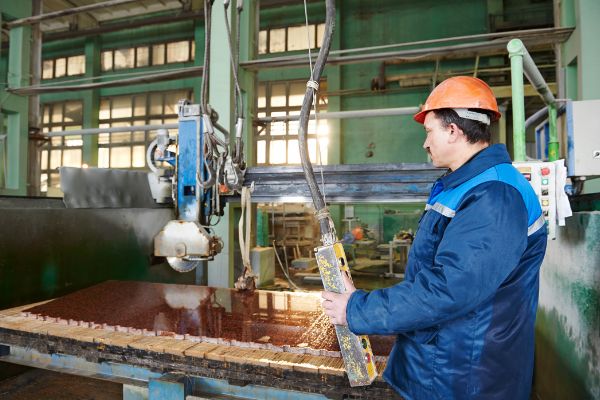 When hiring for blue-collar businesses, the most important thing is to take the time to find the best employees possible by screening applicants carefully and looking for individuals with the right skills and attitude for the job. 
Hiring skilled and reliable blue-collar workers can help reduce turnover rates, saving the company money in the long run. Well-trained and motivated workers can also improve the overall quality of the company's products or services.
If you're looking to hire blue-collar workers but don't know where to start, we've got you covered. Here's everything you need to know about hiring for blue-collar businesses.
Building a Company Hiring Plan
Before advertising job postings, you need to create a hiring plan. Learn how to create a strategic hiring plan that fills up roles quickly and efficiently with these guides:
Hiring Resources
Make the most out of these resources to supercharge your hiring process. Dive deep into the best hiring practices in various aspects of recruitment.
Hiring by Blue Collar Industry
Learn how your industry is using hiring automation tools to leverage hiring best practices and get ahead of the competition to find the best blue-collar workers on the market. 
Hiring Ad Examples by Industry
The first step to attracting quality talent is to create quality advertising for the open positions.  Here, we've listed a few examples for inspiration to help you set your business apart from other employers. Find out why we like these ads and how to make yours even better.
Hiring Tools and Software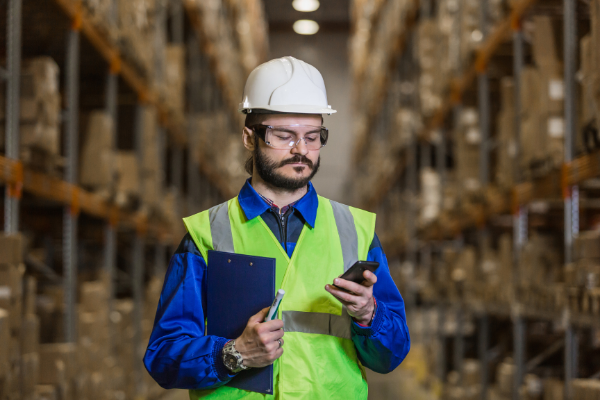 Get the most out of these hiring tools and features inside the Team Engine software. Discover how we can save you time and effort so you can focus on the human part of "Human Resources".
Hiring by Platform
Find out how hiring differs on different job boards and which ones are most effective for advertising blue-collar work.
Team Engine simplifies hiring for blue-collar jobs
It's hard to find and hire good blue-collar workers. The best people are always in high demand, and it can be tough to compete with big companies. 
Team Engine can streamline your hiring process. We automate various aspects of hiring so you can focus on finding the best candidates:
Distribute your job ads through multiple channels so that you can reach more qualified candidates faster. 

Automate the screening process, so you can spend less time reviewing resumes and more time interviewing candidates.

Manage your team once they're hired, so you can keep them engaged and productive.
Learn how Team Engine can help your business find the best candidates in no time.